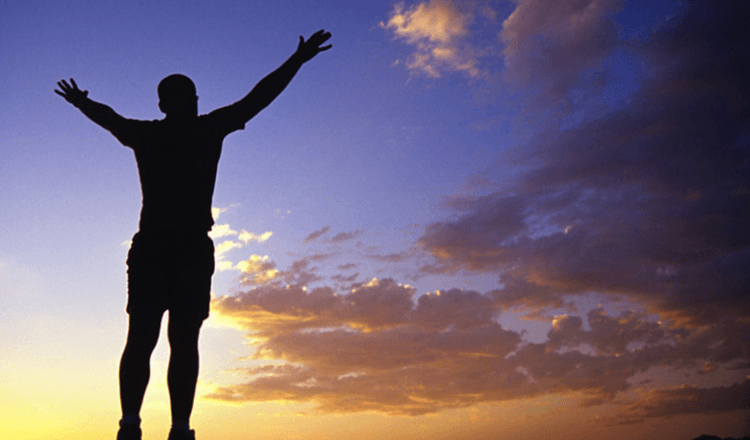 Mobile commerce continues to grow without slowing down making a revolution on IT market. The sales from responsive devices should reach $626 billion in 2018, what is almost the amount of all the purchases totally in e-Commerce in 2013 ($638 billion). So, the need to offer a mobile-friendly versions of the web shops is greater than ever before. Fortunately for Magento users, the Community Edition 1.9 includes a new responsive design that will help market share to increase in the digital commerce.
With upgrade Magento 1.7 to 1.9 store owners will have a chance to enjoy a lot of improvements of a new version, among which are the following:
Responsive design reference theme. Not a secret that it takes a lot of time and money to develop a mobile website templates. And after upgrade to Magento 1.9, you will get a responsive store for a reduced cost. Moreover, it means, if a customer receives an e-mail notification on his iPhone about sale, he can easily proceed with the link to the website and make a purchase immediately.
Modernized PayPal Express checkout procedure. In case if client's card is declined, the system looks for the alternative payment methods and offers them to the user. This option is developed to help driving sales and minimizing abandonment.
SEO improvements. Using mobile web design gives you two more advantages concerning search engine optimization: 1) Google provides a greater value to responsive web design as to a separate mobile website. It can be easily explained, as to crawl and index such a single mobile website is not that difficult for search engine. 2) Magento 1.9 design offers a better customer experience and, thus, reduces bounce rates.
There are many other advantages you can get after Magento 1.7 to 1.9 upgrade. Check the infographic below to find out them and how to perform a data transfer at ease.
Now you know how many benefits new version Magento 1.9 can suggest you. So, don't waste your time and register a Cart2Cart account right away to enjoy a renewed online store!