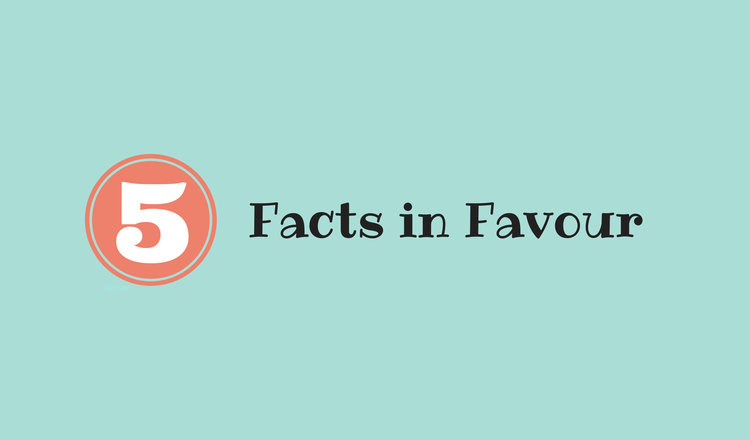 e-Commerce has become wildly popular in today's world, and it's no wonder – roughly, all you need to start your own online enterprise is a computer with Internet access and … desire to prosper. Of course, you cannot go without a shopping cart – the software used to 'build' the e-store. There are really lots of those, aimed at different types of users. Since in most cases e-merchants don't have any special training or education, they need something really intuitive and simple in use.
This must be the idea behind Interspire shopping cart, which lets users master it and sell even with zero previous experience, little learning curve and in a short time. There's one downside to this cart - it's doesn't come for free and you can spend a good fortune to buy a license, depending on which plan you pick.
Interspire is a combination of robust features and user-friendliness, which makes it a very attractive choice for lots of users. It's hard to imagine their disappointment with the news that this product has been discontinued in 2012. It means no more updates and new features, though the support will still be available. And in spite of the fact that the company offers its existing Interspire users to migrate to the hosted version of this software – BigCommerce – for many of them it is not an option for multiple reasons. So the only way out is to look for other self-hosted alternatives.
One of the best candidates for the new shopping cart is Magento – sometimes called shopping cart #1 on the market, since its market share reaches 26%, leaving the rest to tens of other platforms. What is the secret of its popularity? Let's compare Magento to Interspire and see who wins?
Magento is free. You can download your own copy and start setting it up whenever you want to. Interspire is paid, so nothing like this freedom.
Magento is really powerful. It's got hundreds of great features an e-merchant might need. Just think about something you'd like to see in your e-shop and be sure – Magento can meet this need. Or…even if it doesn't, there are thousands of extensions in its repository that can help you live practically any of the dream functionality. Good news – many of them are free as well. Interspire does offer a lot of features, but it cannot boast the same number of extensions.
Magento is highly customizable. You can make your Magento store look and function exactly the way you want it to – practically no limits, but this would require a professional approach. Interspire offers ready-templates and drag-n-drop editor, but it lacks the flexibility of Magento.
Magento develops continually. This software is open-source, so each devoted user from its army of hundreds thousands users can put in his/her 5 cents, while talented developers never cease to work to make it better, so there are always new updates, upgrades, new exciting features etc. Interspire is just supported now, so forget about novelties.
Magento allows to run multiple stores from one backend – this is a unique feature and it's super convenient for big networks and businesses. Interspire doesn't have it.
One final point – there's a sphere where Magento loses to Interspire – it's the ease of use. This cart is not so easy to tame, but if you do wanna move on with your business – this can be right what you need.
So, if you'd like to become one of the Magento users, but apprehensive about the Interspire to Magento migration, make sure you don't miss this infographic that shows how you can do it with no time or effort investments.
Like what you've seen? Then go ahead and see how your Interspire store would look like on Magento – it's free, so you lose nothing. Cart2Cart migration service will migrate your info from Interspire to Magento faster and easier than you can imagine!