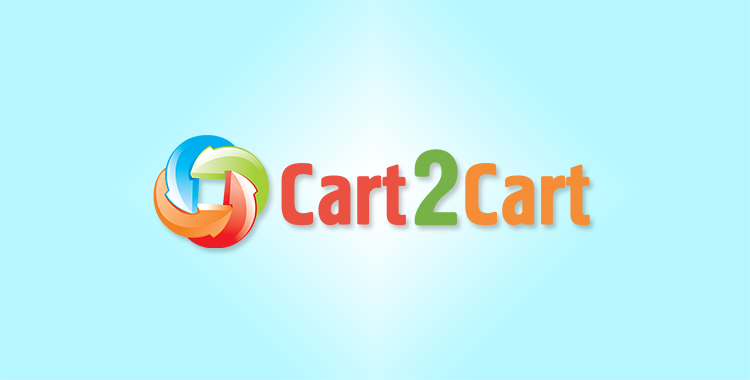 The e-Commerce market grows bigger every year, as well as the number of shopping carts, designed to suit the needs of each and every store owner. However, finding the one perfect for you and your store is really exhausting task. Frequently, it looks like the software you've been looking for is found - but, as soon as things go deeper, you realize it's not quite well fitted for your needs. After that, you have either to go on as is, putting up with the platform flaws or… change it. The second way is much more troublesome, but in the end - isn't it worth it? This post aims at helping you find an alternative shopping cart for your e-shop and show you the way of switching to it without the need to start all over again.
Volusion is a popular shopping cart with solid experience in ecommerce - about 15 years. This web-hosted cart provides all-in one services for merchants hosting, security, database etc, so that everything needed to start their business is just an Internet connection and a browser.
But Volusion comes for a monthly fee, paying which may be an expense you desire to do away with. As a good alternative, Magento - one of the most widely used platforms for e-Commerce, is totally free. Which means you need to pay for your hosting, SSL etc, but those things are up to you to choose, so if a hosting provider doesn't meet your demands - you can change it, which isn't the case with Volusion.
Another weak side of Volusion is customization opportunities - they are rather limited since it is a commercial cart. Magento, on the opposite - is open source, so it's possible to customize it to suit your demands perfectly.
Next, if you need some additional functionality for your Volusion store, you can get it by purchasing an extension, but they aren't really numerous. On the other side, Magento boasts a great variety of extensions, which are both free and paid.
Finally, Volusion is updated when the development team is ready with the new version release. Magento has an active community of users and talented developers who work intensively to present updates, find and fix bugs and develop new extensions, so this piece of software is always ahead of the time.
So, if you'd like to get the most popular and scalable shopping cart - migrate from Volusion to Magento, and you'll be in a good company. Worried about the migration itself? It won't be a problem at all, just watch the prezi below.
So now you've seen that automated migration service Cart2Cart will carry out the whole process for you in no time, accurately and with practically no efforts from your part. So, get ready for your Volusion to Magento migration and live your dream store!