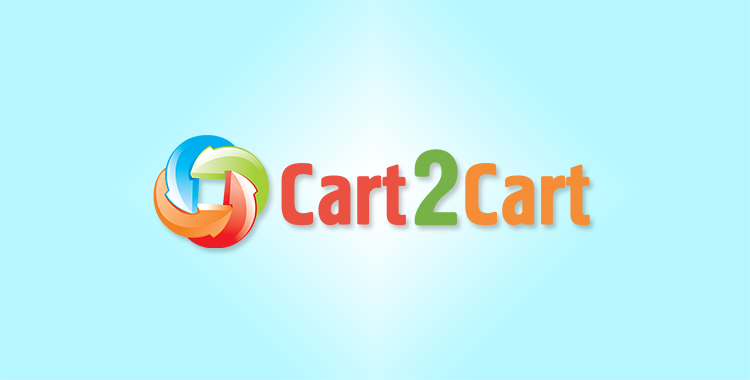 A wave of confusion has brought down thousands of Magento Go clients on July 1, 2014 with their announcement about shutdown. They have no other way but to make a harsh decision when to migrate and which platform to choose. These questions are two main obstacles on leading calm and successful business for e-merchants that have faced the surprise. Therefore, we continue our run of articles that will help you to select the most suitable e-Commerce solution. Now want to analyze whether migration from Magento Go to Magento CE is worth considering.
Are you an experienced merchant? Do you like store management using Magento Go solution? A great alternative for migration appears to be Community Edition. If the matter is not the hosting, but the features and offered opportunities, then you can keep it in your mind for considering all pros and cons. Hence, what are the main benefits that can be enjoyed using Magento Community?
Common Features
Community Edition is going to look and feel like your store to your current clients, so they won't have a confusion visiting it.
You don't need to change the procedures and processes as there is a possibility to have the same interface as well as back end.
No staff training required.
Price
The shopping cart is absolutely free to download, so to install it you don't have to pay a cent. Nevertheless, as there is a need to find a hosting provider, merchants can choose any they want with almost the same pricing or maybe more expensive suggesting a wider set of possibilities than Magento Go offered. So, now you can have a choice and the option is totally yours
High Customizability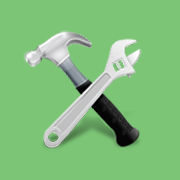 Magento Community is rendered to the category of open source shopping carts and that fact allows to consider it as one more benefit. Any customizations may be performed quickly, if vendors has some programming skills. For instance, when you have setuped a new template, use a chance to make changes with exceptional features just by editing core php file code. Considering Magento Go, has no open source code, but an access to CSS, JS and admin XML only. So in that case you have a possibility to understand that Magento Community provides high customizability and flexibility for its clients.
Store Management
Using Magento Go you probably have faced a number of restrictions considering the store and order management. Feel free with Community Edition as there is an opportunity to add an unlimited number of products, admin accounts, multiple languages and currencies. Moreover, one of the key features of CE is multi-store creation with a possibility to manage them with one back end.
SEO
It is really hard to attract and get new customer not using SEO options. With Magento you can save the same page names and SEO structure. So, content and template will be very similar, and search engines like Google is going to find the same keywords and phrases equivalently to new page as on the old Go one.
Extensions
Over 6 000 extensions have been developed for Magento Community offered as costless and paid ones. This variety of add-ons can surely be a hand of help to expand your store functionality and improve some features that may appear really valuable. Together with modules you have a chance to choose of thousands of themes that are available and make the online shop bright and catchy. Comparing to Magento Go, it offered 17 extensions and 45 templated in total. And most of its add-ons can be used in Community Edition.
Thus, now you know that there is a way to save your online business. If switch from Magento Go to Magento Community is that lifeline, then try a free Demo migration to check the easiest method of transferring the database.