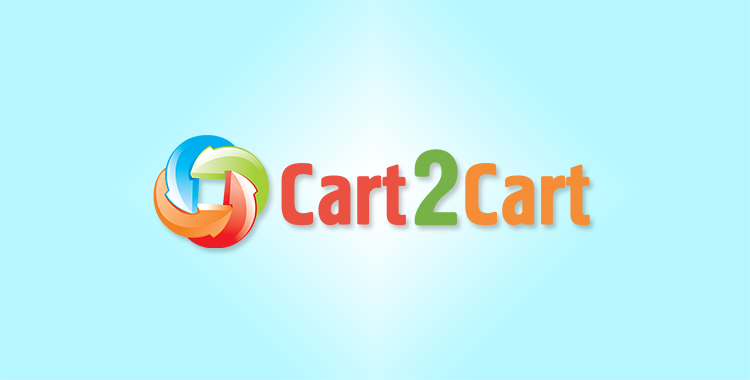 If you're asking yourself whether you should change your shopping cart software or not, then, probably you'd better start looking for a different platform for your online business. In other words, if there is something that you're not totally happy with in your CubeCart store, why put up with it when there are lots of other worthy solutions? Let's see, how CubeCart compares to Magento, a giant in the world of ecommerce and its most famous platform.
Price. CubeCart is a decent ecommerce platform, comes in free and paid versions, which differ in many features.The paid version is bought for a one-time fee, and it's quite moderate. This software would also include the branding on all the site pages, to remove which you also have to pay once. Magento is totally free of charge, and it doesn't have branding either.
Customizability. Both CubeCart and Magento are open-source carts, which is a big advantage, since you can modify the code as (and if) needed.
Ease of use. CubeCart was developed with a non-techie user in mind, so it is quite user-friendly, and some features are too simplistic or missing. Magento, on the other hand, is more complex and requires more technical skills to manage.
Features out of the box. Magento clearly wins here as it provides much more possibilities for online merchant and ensures better shopping experience. CubeCart lacks marketing features like gift certificates, email order confirmation, wish lists, loyalty program etc, which are all present in Magento – and even more than that.
Extensibility. Both platforms in question can get more functionality using third party extensions and plugins. However, Magento can boast way more of those compared to CubeCart, thanks to a huge and active community.
Technical support. In CubeCart, customer support is paid, no matter whether you're using the free or paid version of the software. In Magento (community version), you should look for support on the community forums, powerful knowledge base etc. But due to many devoted developers and fans of this software, you're likely to get your issue solved rather quickly.
Bottom line
All in all, CubeCart looks like a decent platform for a basic e-store run that can start selling pretty fast. If you need a big outlet with more sophisticated marketing, design and customer retention program, Magento is going to meet your needs better.
Already started counting how much time you'll need to copy the data from your CubeCart to Magento? Good news – you can have all the info ported over to Magento in a few hours with no copy/pasting or even coding. The infographic below will give you the details.
So, it does make sense to migrate from CubeCart to Magento, taken that with Cart2Cart it's going to be really easy and amazingly fast, with your new store waiting for you in the end of the migration.