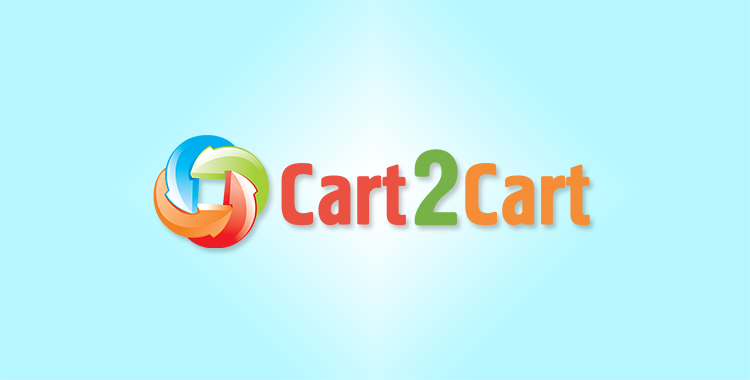 prefer to surf the net then spent the time for instore shopping. That is why more and more online stores are created and there are numerous means for this purpose. If you are looking for a powerful solution to build and run your online business, then you have definitely heard about Magento shopping cart. It is an open source e-Commerce platform that offers professional features and flexibility. At the same time, store owners get total control over the look, content and functionality of the store.
Magento Team is improving the platform regularly and e-merchants are provided with new features for their businesses with each new version release. To put it another way, those who update their current version to the new one, are getting more enhanced opportunities. If you are willing to increase your store performance with Magento new versions' features, check the detailed instructions on How to upgrade Magento.
And now, let's find out the most important reasons to upgrade Magento 1.5 to 1.7.
Redesigned HTML5 iPhone Theme - Now the customers can shop using their mobile devices. Plus, it has some out-of-the-box features: zoom capabilities, drag-and-drop of products to the shopping cart, user-friendly search display, etc.
CAPTCHA - This functionality will provide you with the opportunity to prevent the attempts of fake users.
Customer Group Pricing - Henceforth, it is possible to create various price points for different customer groups, for instance a trade, wholesalers and staff.
Auto-Generation of Coupon Codes - Merchants can easily manage and monitor coupon usage and generate detailed reports.
VAT Number Validation - This functionality simplifies international business to business transactions by applying the correct tax rules.
Payment Methods - Cash On Delivery and Bank Transfer ideal for some European countries payment methods were added.
Now, when you are sure that Magento 1.7 is what you need for your successful online business, have a look at the following Prezi. It shows all the necessary information about automated upgrade with no efforts.
So, don't hesitate any longer, upgrade Magento 1.5 to 1.7 and enjoy the results. If there still are some questions, please, contact our Support Team to get the answers.