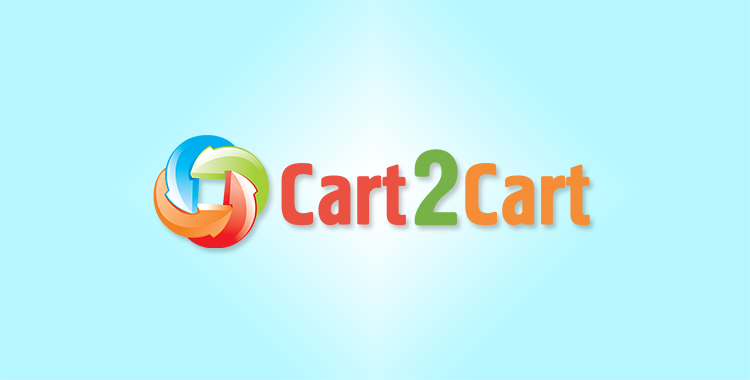 In the retail store, a great deal of success and earnings depends on the courtesy of the sales assistant. In the online store, it is the store usability and the shopping cart functionality that can pretty much influence your sales. X-Cart is a commercial ecommerce solution available in both hosted and self-hosted variants. Although it's an open source software, you need to purchase a license to start using this shopping cart (unless you're satisfied with its free version having a limited number of features).
X-Cart is rather user-friendly, though not the easiest to use out there. It also has most standard shopping features like multiple languages, shipping options and payment gateways support. However, as the downside, some useful features like e-Bay and Amazon integration options come at extra fee, as well as extensions that are not included in the package.Template modification doesn't take a rocket scientist, but still some HTML knowledge is needed.
All in all, X-Cart is a decent solution providing for small and medium sized stores and store owners who aren't much into programming and coding, an for shoppers looking for convenient and fast buying. However, if you've already hit the ceiling with your X-Cart store and it's not satisfying your growing ambitions, there are other shopping carts worth looking into.
Magento is probably the best alternative since it's distinctive feature is endless flexibility and power, making it the most popular shopping cart on the market. So how does it beat X-Cart?
First of all, Magento is free and open source, no license fees to pay.
Secondly, Magento offers more opportunities for a growing business - like multistore support, being perfect for big businesses as well as smaller ones
Third, Magento has a much wider variety of themes and extensions available to any taste - both free and paid.
Next, Magento possesses a number of sophisticated features for efficient store management, marketing and reporting that X-Cart lacks.
Finally, Magento wins in terms of customization capability which is practically limitless.
Definitely, the store migration from X-Cart to Magento isn't a matter of a whim and you should weigh all the pros and cons carefully. This undertaking also requires preparation and should be done if you clearly see the need to change your shopping cart software. To help you decide, take a look at the following infographic that will give you more details about the aforementioned carts and show you how to migrate from X-Cart to Magento easily.
Now you know how to migrate from X-Cart to Magento trouble-free with Cart2Cart migration service. Don't waste your time, make the switch and enjoy the results.