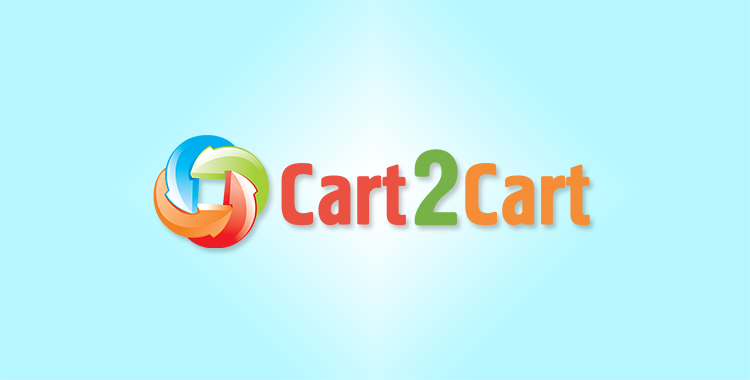 There are lots of good reasons why more and more people start their e-business. Some of them are the following: it is cheaper to run an online store and the customers can come from the four corners of the earth. It is not surprisingly that many people choose Magento shopping cart as a platform for their e-businesses. It is one of the most popular and powerful e-Commerce solutions all over the world. This software comes with tons of useful features that make it easier for you to start and run a successful online store.
Moreover, its developers constantly improve its functionality by releasing new versions. Comparing Magento 1.4 to 1.8, it is necessary to say that there is a wide gap between these two releases. In other words, Magento 1.8 comes with more advanced features which should be discussed. So, let's find out what makes this version so special and why it is worth to upgrade Magento 1.4 to 1.8.
Tax Calculations have been Improved
Magento 1.8 comes with enhanced tax calculation accuracy for VAT merchants. The potential rounding errors have been eliminated.
Security Improvements
Such issues as session fixation during the registration, remote code execution vulnerabilities have been fixed. Moreover, the problems with Google Checkout and Authorize.net payments have been also solved. All these and more keep Magento 1.8 version far away from hacker's attacks.
Performance Enhancements
The checkout process performance has been greatly improved. Now the pages can be loaded faster and the cache adapters for single server systems will minimize the number of cached pages that must be refreshed when the products updates are made.
If the information above is useful for you, then you will probably be interested in the opportunity to upgrade Magento 1.4 to 1.8. Cart2Cart is an automated tool that will make the switch flawless and accurate. Still hesitating? Don't be! Just have a look at this Prezi and make sure that Magento 1.4 to 1.8 upgrade is as easy as a pie.
Now when you are provided with all the necessary information on why and how to upgrade Magento 1.4 to 1.8, all you have to do is not to waste your time any longer, perform the switch and enjoy the results. In you are looking for detailed instructions, check out the step-by-step guide on How to upgrade Magento.