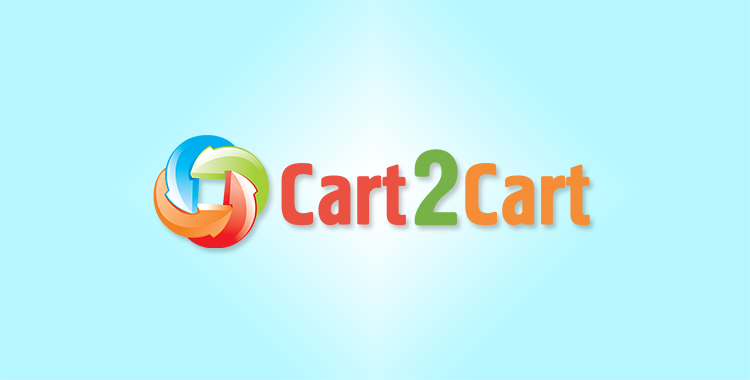 If you are an e-merchant, then you've already got acquainted with information about different shopping carts and features they offer the store. And actually, it's impossible not to know Magento that supports over 240 000 online shops and appears to be a leader in e-Commerce world.
It has gained the first place due to rich option set which allows to make an ordinary e-store a profit-making one. Also, beneficial side of shopping cart is in:
Flexibility
Multi-store creation
Numerous SEO options
Advanced reporting and inventory management options
Incredible customizability
A list of Magento advantages is much more longer and it has assured dozen of thousands e-merchants around the globe of choosing Magento as a platform for their store. However, using this cart sometimes can pass roughly. Hardly anybody has a hunch about annual spendings caused by a slow load time of your platform.
Recently Nexcess has designed a useful infographic based on their research, which may be very helpful for many Magento users. You can find a very interesting information dedicated to improving Magento performance up to 1300%. Nexcess investigation shows the major reasons why those, who installed Magento, started suddenly to lose money making no efforts to optimize with an ideal server environment. So, let's take a closer look why such things happen and how they can be solved making your store more profitable and successful.
That's it! Now you have a clue how to fix the problem effortlessly. Though, if you use another platform that doesn't satisfy your business needs anymore, why not to migrate to Magento? Moreover, you're up in arms with tips for running commercially valuable online store. So, don't waste your time and enjoy profits!