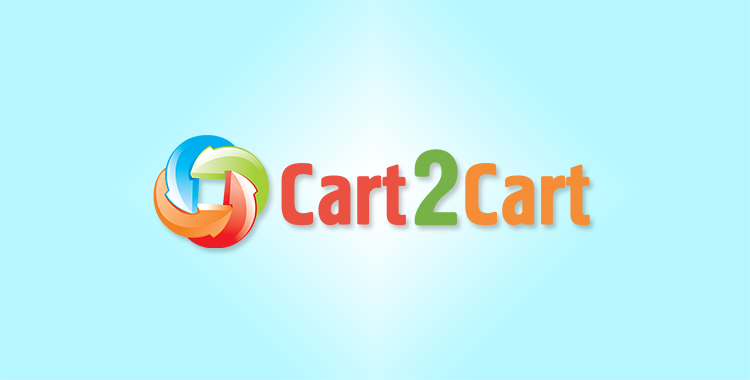 Nowadays Magento is the shopping cart that roars on e-Commerce scene offering a diversity of features such as SEO, hosting, security, reporting and analytics. Meanwhile, Jigoshop is considered as a solution that steadily has been improving. First of all, it's very easy to navigate and thanks to WP plugin to manage content really effortlessly. Though, to explore more, we'd better go deeper and examine both shopping carts.
Magento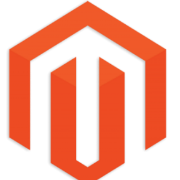 As it has been mentioned before, Magento is the world's leading platform that offers unique opportunities for successful and profitable store management. Thousands of e-merchants trusted their stores to the platform because it is:
Free. The fact that solution offers one of its products, Community Edition as costless one is a definitely plus. You can download it for zero price.
Flexible and high customizability. All store owners, who have chosen the platform, have an opportunity to create and customize their shops using lots of possibilities.
Multi-store option. You can easily expand your business and have a couple of stores. Moreover, there is an opportunity to manage all of them from the same admin panel.
Jigoshop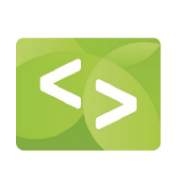 Jigoshop was a kind of shadow player that unexpectedly rolled up and constantly forcing through all the obstacles to the e-Commerce peak. What features made e-merchants pay attention to this shopping cart?
Usability. It's powered by WordPress which means availability of dozens of widgets and functionalities that extend your content management possibilities.
Shipping and Payment options. As well as a range of payment gateways, you can offer customers different shipping options to select. Now customers have a chance to choose with a faster and more reliable shipping method.
Themes. Jigoshop has produced their own templates and provide an eye-catching look that attracts visitors increasing traffic and sales.
So, in conclusion, Jigoshop is a good and fast developing platform, hats off to its developers who have done a titanic job to improve the solution. Though, you can be dissapointed with some bugs that really can make not the best impression. Nevertheless, Magento is considered to be the champion of e-Commerce world with its powerful features and endless opportunities. Let's give Jigoshop some time, and it will surely take rightful place.
If you still run this cart, you can easily change it to another one. Migrate from Jigoshop to Magento at ease. All you need to do is to register and perform a slight data transfer. Don't waste your time and start Jigoshop to Magento migration today to make profits tomorrow!