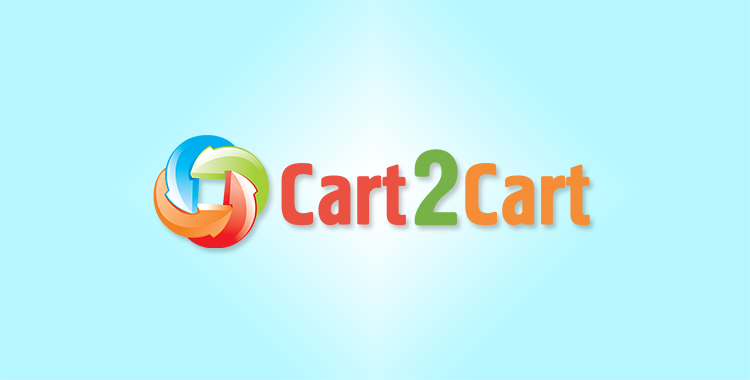 The leading place of Magento in e-Commerce world nowadays is plain as the sun at noonday. Thousands of merchants and dozens of different companies entrusted their online business to this platform. Such tendency is not the surprise, because Magento has an incredible developers crew that work day and night to master solution characteristics.
The fruits of their labour are seen in releasing of new versions. There are many e-merchants who still use the older 1.5 version. Let's find out why it is worth to upgrade Magento 1.5 to 1.7 and what advantages it will bring for your store?
Magento 1.5 was released more than three years ago. Time passes, and using the same version for a such long period might become a bit complicated due to the e-Commerce tendencies. That's why developers team has introduced to the public improved 1.7 version. Working with this solution brings a lot of benefits. E-merchants will have an opportunity to generate multiple coupon codes. If store owners have spam problems, they can reduce it with the help of CAPTCHA. Now it's also possible to stay round the clock with the shop due to mobile HTML 5.
As you can see it's worth performing Magento 1.5 to 1.7 upgrade. The procedure itself is time- consuming and requires strong tech skills. To get detailed information follow the step-by-step guide on how to upgrade Magento to any vesrion or take a look at the infographic about slight Magento 1.5 to 1.7 upgrade.
So, this is it! Now you know how to upgrade Magento 1.5 to 1.7 effortlessly with Cart2Cart. What are you waiting for? Register today and enjoy tomorrow managing of new profitable store!