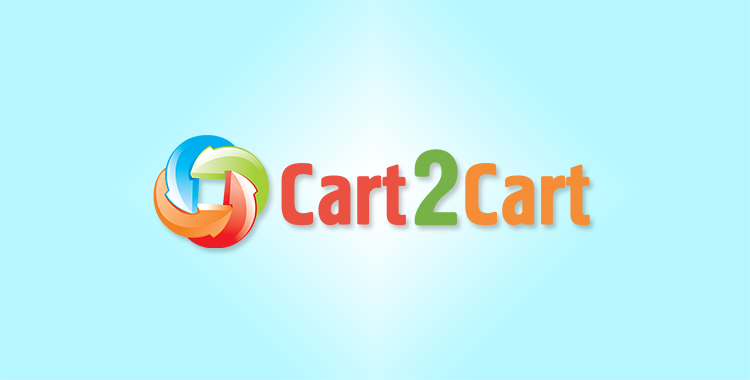 Merchants, who have been around the block in e-Commerce know that Magento is not an easy-to-use shopping cart. There is no official support for Community Edition except for an forum community. Also there are dozen of non-official discussions and third-party forums. But what to look for if you wish to launch Magento store from scratch and customize it in a proper way. In this article we've decided to include the most informative video tutorials that will help you. Go on reading to find out more about installation, basic management and advanced features of the platform.
Magento Installation Tutorial
What is the first thing to do with Magento? Download and install. Usually, merchants find this step easy and the one that doesn't need detailed descriptions. However, there are a few things that every Magento store owner have to know while installing the shopping cart. So, check the video tutorial from CreatingaWebstore, that will guide you through the whole procedure.
Creating Categories & Subcategories for Magento
Once your store is online, you can take care of customization and adding new products. For better convenience of your customers it is recommended to create simple product structure. Main categories and subcategories appear to be a very effective tool to organize the store data and improve shopping experience in a future. This action, usually, takes it's part in the very beginning and effects revenue a lot. So, pay attention to the following video, by LevelUpTuts.
How to Install a New Theme in Magento CE
Shopping cart is installed, products that are organized in categories… What is the next? An eye catching design - that is the tool to attract visitors and increase conversion rate. Do you already have a polished and mobile responsive template? If not, the next video, by CreatingaWebstore, will show how to install your theme to Magento Community Edition.
How to create & manage multiple stores in Magento
Wow! Well done. Your store is online and you are making money selling apparel or whatever. But what if you need to start selling houses or furniture? With Magento, you can setup an additional store that will be managed from the same admin panel. It called Multi-Store function that is provided by Magento and a few other high-end shopping carts. Watch the video, provided by SiteGround, below to find out how to setup an additional shop.
Adding a WordPress blog to Magento
People think that blog is a tool to say what is happening somewhere with someone. It is true and your store can benefit from it. How? you will get an opportunity to highlight the most popular products, or simply write about your business. News, promo campaigns, reviews and useful resources are always welcome. So, learn how to add a WordPress blog to Magento in the following video, added by Rob Cubbon.
How to Migrate to Magento
The next video can be the hand of help for those merchants who wish to Migrate to Magento from the other shopping carts. There is no need to waste time doing the routine copy/paste data. Simply provide your store URL addresses, upload Connection Bridge files and select entities. After, proceed with free Demo Migration to understand how service works. Then, check the result on Magento and Confirm Full Migration with Cart2Cart.
The other Video Tutorials on how to do everything with Magento shopping cart can be found on LevelUpTuts Youtube Channel.
As you can see, managing Magento for a newbie is not as complicated as it seems to be. So, if you wish to migrate to Magento from any other shopping cart, there will be no difficulties in store customization and organizing. Moreover, you can see your products on a new platform even if you have no Magento cart installed. Register right now and try to move your products for free with Migration Preview option.