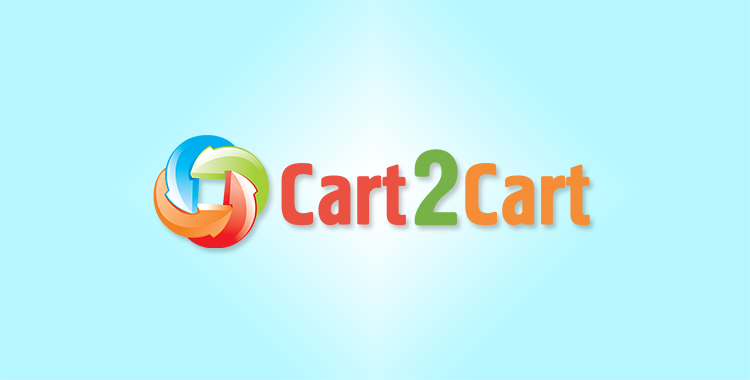 If you  are or going to be an owner of the online store, then you have definitely heard about Magento. It is an open-source e-commerce solution for creating and running a successful online business. It comes with lots of useful features that offer the merchants to have a complete control over the look, content and functionality of the online shop.
Furthermore, Magento shopping cart is constantly improving its features by releasing new versions. This provides the store owners with more and more advanced options. If you want to be up-to-date, then you should definitely follow all the changes made to this platform. So, let's find out what's new about 1.7 version and why you should upgrade Magento 1.4 to 1.7.
Customer Group Pricing - this provides you with the opportunity to have specific prices for each product depending on the group that customer is in, for instance Trade, Professional and Premium.
Coupon Code Auto-Generation - now you can create a list of coupons dynamically: you can specify its length, prefix and suffix items.
Backup and Rollback the Store - this feature will help you in case you happen to mess up while upgrading.
CAPTCHA - it's a long-awaited feature. It will help you to reduce spam registrations in your shop.
Custom Layered Navigation Pricing Steps - this option will provide your customers with the possibility to narrow down their search for items within their budget range.
Now, when you have decided to upgrade Magento, you should follow the step-by-step guide, explaining How to Upgrade Magento to any vesrion or take a look at this Prezi, which shows how to upgrade Magento 1.4 to 1.7. Here you will find all the necessary information on how to make the switch easy and really fast. With Cart2Cart the process of migration will be fully automated and accurate. So, make sure yourself by checking up this Prezi.
Now you are provided with all the tips and tricks on how to upgrade Magento 1.4 to 1.7. So, don't waste your time any longer and breathe new life into your online store.