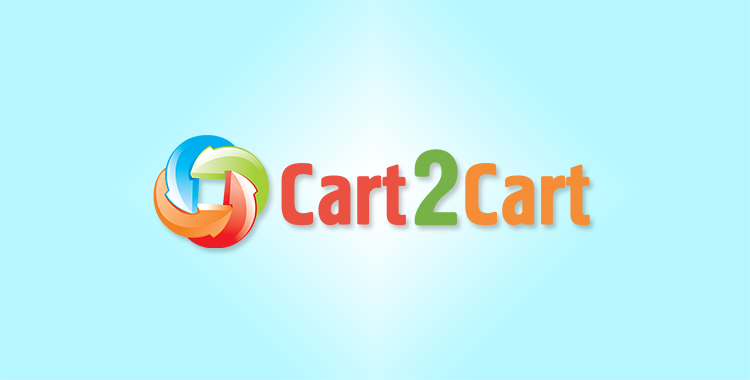 Nowadays, businessman have a lot of opportunities to start selling online. The variety of shopping cart vendors offers impressive number of ready-to-use platforms. At first merchants have to analyze their technical knowledge level and choose between hosted or licensed software. The first type of shopping carts is easy-to-use but paid. At the same time, licenced platforms are free or paid and require higher level of technical skills to be managed properly. In this review Big Cartel vs Magento shopping carts will be compared as bright representatives of both types of shopping carts.
To start with, it is worth to say that this two solutions are completely different. Magento is a high-end open source platform that can be extremely flexible. It requires some coding skills to perform the minor changes but can become the engine for unlimited growth. From the other side, Big Cartel appears to be one of the most easy to use store builders. Admin interface provides merchants with basic features for more than reasonable price. However, let's ignore the technical knowledge requirements and take a deeper look through provided features.
Magento - a Solution for Growth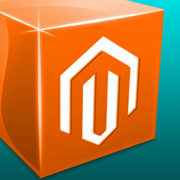 As it was said before, Magento is a high end shopping cart that offers unique opportunities to build an online shop. The main advantages can be determined as the following:
There are no limits for products, categories or any other entities numbers. That is why Magento will be an ideal engine for large sized businesses.
Admin panel offers dozen of features out-of-the-box that can be easily expanded with the help of provided extensions. Those are more than 3000 paid and free modules offered from third parties.
A ton of eye catching and fully mobile responsive design templates will help to create an attractive online retailer. Keep in mind that customization process still requires technical skills to be performed.
The platform is free to download and install, so you will have to choose the hosting provider by your own.
Big Cartel - Perfect for "Creative Minds"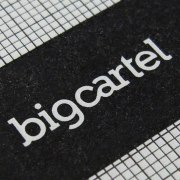 Big Cartel will be an ideal solution for all kinds of artists who have not enough tech skills to manage an open source cart. However, there are a lot of amazing opportunities that will help every designer or composer start selling online.
The number of products is limited according to the pricing plan. The highest and the most expensive option will allow you to add no more than 300 SKUs at all. Thus, Big Cartel will be good choice for small sized business.
Admin panel provides merchants with basic features and a few expanding opportunities (for higher plans). Instead of this, the interface is extremely intuitive and shows the most important data.
Big Cartel provides store owners with the polished design themes for better convenience. Furthermore, you will be able to customize them via user friendly editor or directly in the HTML, CSS and JavaScript. The choice of the method depends on merchant's level of coding skills.
The platform is paid, as was mentioned before, but also can be joined for free with strongly limited features. Nevertheless, the highest plan that provides the highest limits and full features will cost you $29.99 a month.
To sum up, each shopping cart is created for it's customers. Magento is for tech savvy users who's online business is willing to grow. Big Cartel - for non-technicals and artists with small and medium sized stores. If you wish to start selling online - the hosted solution will be good. But if you have already run Big Cartel store and feel that it can't meet your requirements anymore - change it. Migrate from Big Cartel to Magento to let the sky be a limit.