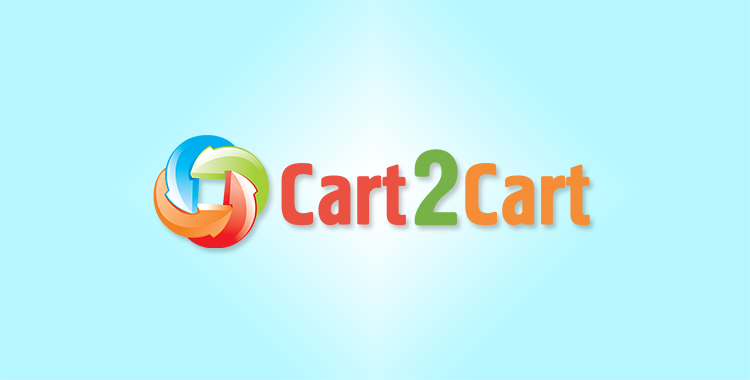 Today's technology age allows anyone to become a businessman. However, e-Commerce was a real miracle since internet invention. Who knew that a machine in a size of room would be advanced into the pocket size device allowing to run a business anywhere in the world. Though, if you want to be a part of e-Сommerce world and have decided to run an e-store, there is a need to find out what are the peculiarities of managing profitable one.
Shopping carts are the fundamentals that help e-merchants establish and run successful e-shop. Among dozens of solutions you can find those which are the leaders and also those which fall behind. Magento is one that holds primacy for a long time. This platform made an incredible path from "fresh" player to the center of online business world attention. But why is it so? The answer appears to be simple when you take a look at the Magento's set of functions:
Free for using and downloading;
Magento suits any type of business;
It also provides unique functions for every store;
Multi-store creation option;
Powerful SEO features;
Marketing tools;
Numerous community;
Though, you may name other e-Commerce solutions that are also worth your attention. For example, BigCommerce, is a hosted platform which can hardly rival with Magento. BigCommerce, first of all, suits for small business. Also, it has a standart features set with limited options for displaying sub-categories.
After comparing these two platforms, you'd probably come to the decision to migrate from BigCommerce to Magento. There are three basic ways to do that:
By yourself. Probably the best money-saving choice. However, you'll waste a lot of time, efforts and result may not satisfy you.
Hire a tech skilled person. There will be no need to worry about the result, but the sum of wasted money will push you off.
Automated migration service. An alternative decision that will suit best. You don't have to be an IT guru to perform migration. The service will transfer all products, customers and orders for a few hours.
So, if you have decided to perform BigCommerce to Magento migration, take a look at the prezi to do it easily and effortlessly.
That's it! Now you know how to perform migration in a few easy steps with Cart2Cart. So, don't waste your time and get newly established Magento store today!