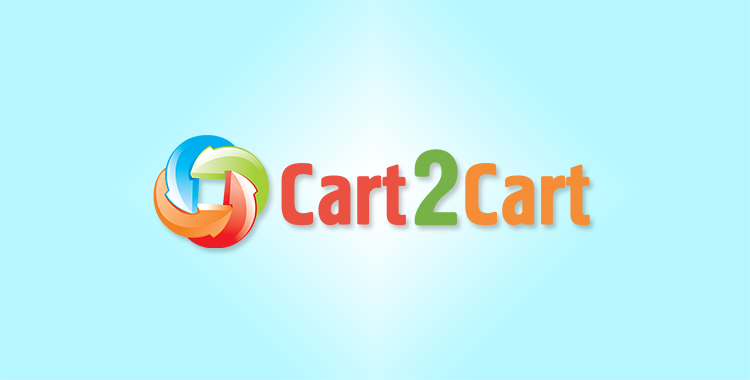 upgrade Magento 1.4 to 1.9 with no technical skills needed.
Magento 1.4 release was the tipping point of the shopping cart development. It has already completed multi-store function included to out of the box configuration. Offering impressive opportunities for marketing, sales analysis and bulk store management it has become the leader of e-Commerce B2B market.
On the other hand, a lot of things have changed since 1.4 version was presented. Considering this point, let's take a look what Magento 1.8 offers now:
Enhanced tax calculation;
Functional upgrade;
Performance improvements;
Security enhancements.
However, there is a variety of other functional improvements comparing to the earlier versions of the platform. But update procedure from the elder releases seems to be a complicated task even for experienced programmers. Luckily, Cart2Cart provides an alternative method to upgrade Magento 1.4 to 1.8. So, take a look at the infographic below to explore the easiest way to update.
Now you know, that Magento upgrade is not so difficult as it may seem to be. So, what are you waiting for? Register right now and get all new features of the most popular shopping cart. If there are still some questions, please, feel free to contact our Support Team.