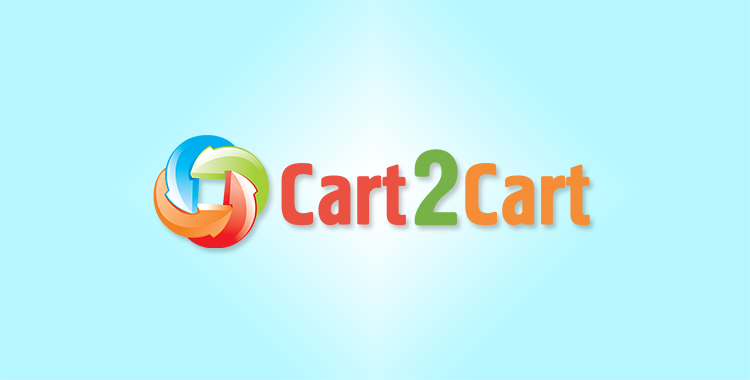 Sometimes our life can be compared to a card game being full of surprises and unexpected actions. And there is no one who likes losing the pot under any conditions for sure. Considering e-Commerce web store owners face the dilemmas: to call or to fold, to continue at the same pace or to get ready for big changes. Let's find out what can be a kicker in you hand to win: nop Commerce or Magento?
nopCommerce
As one of the best open source shopping carts nopCommerce is known for its stability and high customizability. Offering a variety of features it can be a perfect solution for vendors who just start their business. Also, nopCommerce is ASP.NET (MVC) based with a MS SQL backend database what appears to be not frequent fact on digital market. It leads a slow play since 2008 gaining the reputation of a good e-Commerce player. Thus,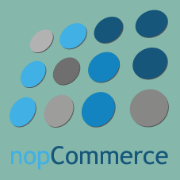 Layered architecture. One of the key benefits provided by nopCommerce which allows you to add new functionalities and items dynamically at the run-time.
Multi-store. Store owners can create multiple shops on the single platform and manage them with no efforts.
Ease of use. This shopping cart is simple considering the installation process, usage and customization.
One-page checkout. Customers are not usually excited with long checkouts and durable order procedures, but nopCommerce is ready to help clients to avoid such inconveniences.
Obviously, nopCommerce has its drawbacks which can kill the positive impression from its benefits. First of all, vendors may notice a number of bugs that make a problem together with lack of support which is available mostly on community forums. Also, you have to use Microsoft licenses.
Magento
Successful Magento is PHP-based shopping cart which is ranking top positions among other platforms for a few years. Its popularity is increasing and, obviously, there are significant reasons that influence on holding the status of the best solution. Being feature-rich platform can be a good choice for anyone: designer, developer or manager. Therefore, what are the strong points of world's e-Commerce leader?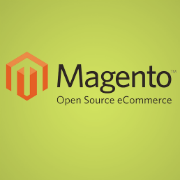 Multi-store option. As well as nopCommerce Magento provides an opportunity to manage a few e-store with the help of one administrative panel.
SEO features. Platform provides all conditions for your store to be highly ranked in searching engines like Google. Use a possibility to create SEO-friendly URLs, meta tags and descriptions, generate sitemap, etc.
Catalog management. Administrate your products with a diversity of options which will be a hand of help in making them attractive. Also, as a built-in feature Magento offers high-resolution images upload and cool zoom for the items.
Updates. Constant upgrades and a great number of extensions are available at MagentoConnect marketplace. They will surely extend store functionality and simplify its management.
However, Magento sometimes may be not so easy to cope with as it requires having the minimal programming skills. So, you have to learn how to use it and only afterwards enjoy all its advantages.
Both shopping carts have a great set of features giving broaden chances to create profitable store. In contrast, nopCommerce is easier to use, but it is suitable only for small or middle-sized businesses limit, limiting your store growth. So, if you need a powerful solution, which will meet your demands any time, then Magento is going to help you to win a pot.
In case if you don't want to be a weak player, move from nopCommerce to Magento with Cart2Cart. Double your benefits!