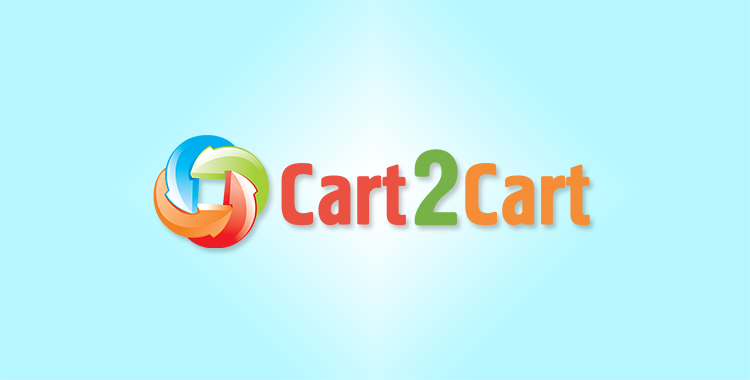 Open source shopping cart appears to be the most preferable solution on the world of e-Commerce. Due to this fact, Magento can be called the headliner among platforms for online business. It provides wide range of functions helping e-merchants to create a successful shop. New versions of the shopping cart are constantly released and now Magento presents its CE 1.9. What's new in this version? How can store owners benefit from enhanced opportunities? Is it worth to upgrade to Magento 1.9? Read the review and find the answers for these questions.
Technical Improvements
New Magento CE was updated in different areas including technology and latest components versions support:
Henceforth, the platform supports PHP5.4 that speeds up the store and ensures more efficient memory usage.
Zend Framework was updated to version 1.12.3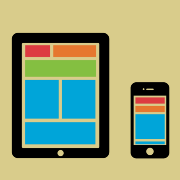 Mobile Responsive Web Design
Now Magento default theme applies responsive web design principles. New product pages are built up, with the modern technologies and practices used for mobile sites. In upcoming Mobile Age you can get the next benefits with Magento CE 1.9:
The time spent for the mobile-friendly online retailer creation is almost up. Less time for design - more time for efficient store management.
Your customers will be able to access the store any time. Moreover, mobile site provides you with a wide range of SEO features, a benefit from using Google's preferred approach to mobile-optimizing sites.
Web designers get comprehensive documentation for mobile customization in a row with the cleaner code base, expanding default theme become much easier.
Cross-Border Trade
This new feature will be very useful for merchants, who sell products inside European Union. Enable this option for your store to keep the prices clear in case your customers tax rates are different from the store ones. It is crucial to show right prices in accordance with the local law.
Store owners who sell across the countries and regions may show their customers a single price. Therefore, there is no need to structure tax rates that may vary from country to country.
Improved Checkout Procedure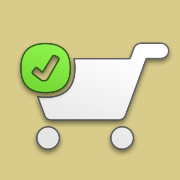 In Magento CE 1.9 a lot of improvements for checkout procedure and cart appearance have been made:
Items in the mini shopping cart can be changed without reloading the page because Ajax is used for those updates.
Bill Me Later is added as an option for checkout. Now customers have a possibility to get six months credit from PayPal and get payed up front. Also, there are no additional costs needed as you will be charged your normal transaction fee. It is believed that Bill Me Later will rise sales up to 18% because of 6 month respite for your customers.
Improved PayPal order review and checkout page now can be enabled or disabled and customized - just change the buttons to select the right variant.
In conclusion, Magento CE 1.9 seems to be another fantastic version of the well-known shopping cart. It is totally worth to upgrade and get the features, described above. We are proud to say that Cart2Cart already supports automated data migration to Magento CE 1.9. So, don't waste your time, register now and get updated with all new functions, available for your store.