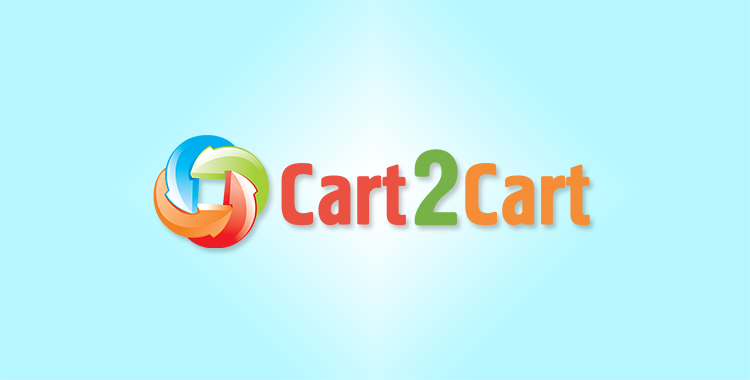 What does e-merchants need from their shopping carts today? Nowadays, there are a lot of features that can be provided out-of-the-box or with the help of different extensions. However, not every platform can meet the needs of store owners and suggest a possibilities for profitable business management. If you feel that your Zen Cart doesn't provide your store with the features you need, then it is surely a high time to migrate to another shopping cart. So, if your business has the strong growing tendencies, Magento will be a perfect solution.
Zen Cart is a free open source shopping cart that has attracted attention of thousands of users worldwide. Offering a variety of free and paid extensions together with eye-catching templates this solution will help you to build an online retailer for small and medium-sized businesses. But there are also some cons about this solution:
Non-intuitive admin panel
Lack of SEO features
Incompatibility with mobile devices
Complicated upgrade procedure
Poor design that looks outdated
Bad performance for shops that have more than 1,000 products.
At the same time Magento is much more scalable and flexible providing
dozens of third party extensions
. This shopping cart already powers more than 250 000 stores around the world with users community of around 1.5 million members. In a row with this Magento offers distinctive
multi-store function, SEO features and marketing tools.
Therefore, the platform can be definitely named as the most searchable on the web and one of the most powerful solutions in the e-Commerce world.
Have you had enough with your Zen Cart store? Are you willing to get a bright Magento store? Take a look through the prezi that describes the most convenient way to move from Zen Cart to Magento with no tech skills.
Now you know how to migrate Zen Cart to Magento without data loss and in a few mouse clicks. Don't waste your time and perform an accurate data transfer right now! If you still have some questions, please, feel free to contact our Support Team.