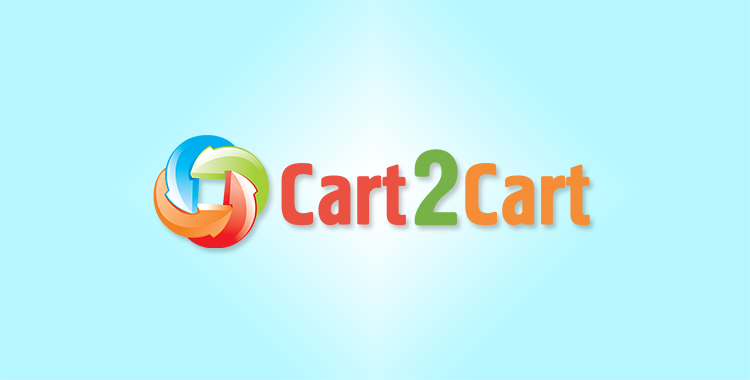 Time flies so fast and the progress that has been done by the mankind amazes. All those novelties surround us everywhere and make our lives unbelievably easier. Computers and internet influence on almost every sphere of human activity. And business is not an exception.
A notion of e-Commerce flipped upside down everyone's view of doing business. Nowadays with the help of shopping cart you can create a store you've ever dreamt. To satisfy customer needs platform vendors always perfect it. The diversity of e-Commerce solutions today impresses. Suggesting you unique and special opportunities for successful store management. But if we get closer, we'll figure out a shopping cart that has caught public attention forever - Magento.
Magento is a quite young shopping cart that fulminantly stormed into e-Commerce world. With the same speed it has attracted attracted e-merchants all over the world. No wonder that this shopping cart is recognised as one of the best in the world. The things that can draw your attention are: multi-store function, high flexibility, wide-range of features, a set of SEO options, etc.
During the time of Magento existing, developers team have made a few versions as a proof of cart's improving. One of such is the new Magento 1.8 with a very rich set of functions. If you still use older 1.5 version, you have a possibility to take an advantage of Magento 1.8:
Security Enhancements
350 functional improvements
Enhanced Tax Calculations
Of course, after comparing these two versions, you'll come to mind to upgrade Magento 1.5 to 1.8. If you want to update your store quickly and with no efforts, take a look at the infographic guide that shows many other benefits and an alternative way of update procedure
That's it! Now you are an expert in effortless and quick migration. Update your store with Cart2Cart today and enjoy all the opportunities provided by Magento 1.8!