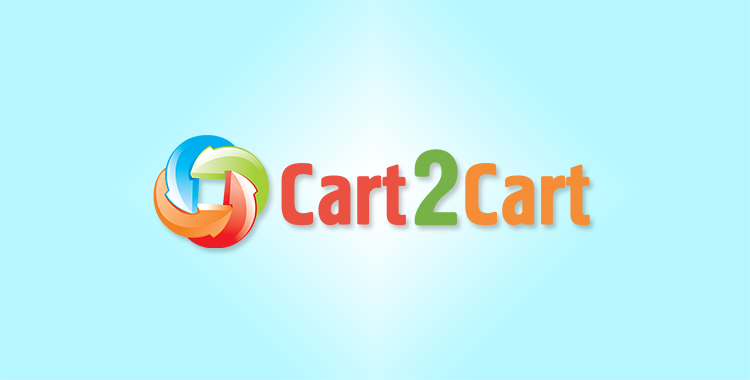 What comes to your mind when you think about things that get better with age? Of course, the list includes cheese, wine, casseroles and balsamic vinegar. As well as food and drinks are improved by aging, technologies and e-Commerce market also face vital changes and progress. Offering updates, enhancements and new features shopping carts should be included in that list. But does it concern all the solutions?
No matter how long you are in e-Commerce industry, Magento is surely the solution you have heard a lot about. Suggesting a wide range of opportunities it has reached the top rate of solutions for successful online business management. What considers osCommerce, it seems like its best years has passed and platform loses the ground slowly and surely. Why so many retailers change their osCommerce to Magento? What are the main signs of time to break-up with your current solution? Let's get a deeper look at wrinkled osCommerce and youngish Magento shopping carts.
Upgrades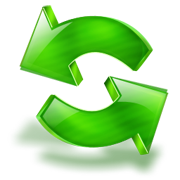 Have you recently heard about osCommerce update? Nobody does. That appears to be the main problem of this shopping cart as our progressive society does not forgive being in arrears. The lack of updates can mean only one thing that osCommerce provides no new features and extended possibilities for their business.
However, Magento developers doesn't pull up the rear and try to do their best to give a diversity of opportunities for world retailers. They can enjoy all the enhancements and novelties almost every year having a confidence that their solution works with though about its clients.
Security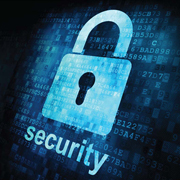 Lots of e-merchants face the problems with their osCommerce store security. This shopping cart provides no in-built way to password protect the administration area. There are some ways to secure the store, but it appears a task which is not included in default installation. On the other side, it's rival on e-Commerce arena, Magento receives no complaints considering the protection level and hackers attacks.
Customization process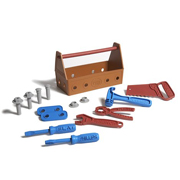 Not every Magento user is able to cope with customization and various kinds of modifications needed. It is widely known that this solution management requires some programming skills to make store. But believe it or not, osCommerce customization takes more time and efforts, if you are not a developer or don't have one to help.
Limitations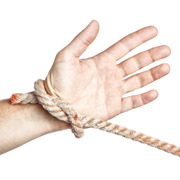 There are some limitations for osCommerce management which are not highly appreciated by its users. The most common is product catalog measurement. A great amount of items will require additional modules and modifications consequently making some inconveniences for e-merchants. Contrast with Magento is significant and the odds are surely in the last one's favour. This shopping cart has gained its popularity because of many factors and benefits, and a functional store with a large number of products management is one of them.
SEO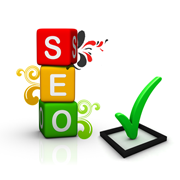 What is the principle of searching engine optimization? The higher ranking your store has - the more visitors and customers you get. And it won't be a lie to say that SEO features are the most valuable in platforms offered on modern digital market. However, being outdated osCommerce is not ready to provide such benefits for its clients what surely disappoints. In that case Magento has an advantage and helps supported stores to have SEO-friendly URLs and get high positions in Google.
Therefore, conclusion is obvious: age doesn't matter, but experience and taking into consideration mistakes do. If thought about migration from osCommerce to Magento has come across your mind, Cart2Cart is ready to save your time and stay up-to-date.