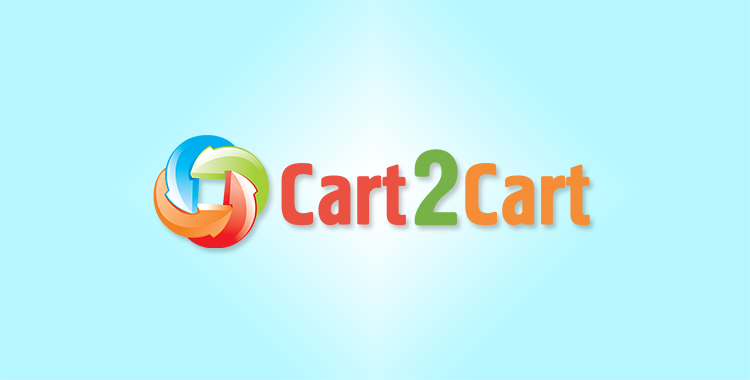 If you are an online-shop owner or going to be one, then you have definitely heard about Magento. It's an open source well architected and designed platform with robust features. Moreover, this software is considered to be one of the most powerful and popular e-Сommerce solutions all over the world. With Magento you will get complete flexibility and control over the look, content and functionality of your online store.
It should be mentioned that Magento is constantly improving its qualities and that is why new versions have been released. So, if you are an owner of Magento 1.6, than it will be interesting for you to find out advanced features presented in Magento 1.7:
1. Mobile HTML5 – now the customers can shop using their mobile devices. iPhone, Android and Mobile Opera browsers are supported. Moreover, it comes with the following features:
User-friendly search and result display
Zoom capabilities
Drag-and-drop function
Easy swipe between product images
Pinch, multi-touch and scaling images
Device-specific media capabilities for audio and video
Clean display of product detail pages
Cross-sell and up-sell capabilities
2. Filtered Navigation Pricing Enhancement – the customers are provided with the opportunity to find what they are looking for faster.
3. CAPTCHA – now it is possible to enable this functionality on your site which will help you to avoid fake logins.
4. Payment Methods – Cash On Delivery and Bank Transfer payment methods have been added.
5. European Union VAT-ID Validation – this feature simplifies international transactions by automatically applying the correct tax rules. Taxes can be calculated according to VAT customer groups and VAT IDs.
If you have already made your decision to upgrade your current Magento 1.6 to 1.7, then it will be interesting and useful for you to get more knowledge on this procedure. That is why we present to your attention this Prezi where you will find lots of valuable information on Magento 1.6 to 1.7 migration.
If you are thinking about Magento 1.6 to 1.7 upgrade, now it is the right time. So, don't hesitate any longer and find out how easy it is to migrate your online store with Cart2Cart.