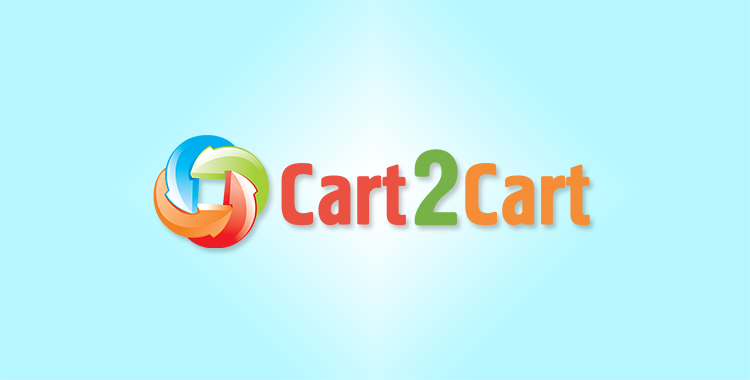 Speaking about X-Cart it should be mentioned that it is a fully packed open source e-commerce solution and can be used for any type of business: small, middle and large. This shopping cart offers a considerable amount of extensions and integrations which will help you to improve the functionality of your online store. In other words, X-Cart includes all the features you need to start and run a successful online business.
But it is a well-known fact that nothing is perfect and the same is about this platform. To put it another way, X-Cart comes not only with the advantages but also with some drawbacks. This shopping cart requires some coding skills and knowledge to manage a store on it. Moreover, in case you have some problems with your online shop, you will have to pay some extra fees to have them solved.
Magento is an incredibly powerful and flexible shopping cart. This platform is completely free to download and use. Magento is a great solution for any size of online business. Moreover, it comes with tons of free and paid extensions with the help of which you can get unique functions for your store. So, the robust functionality and out of the box features make this software extremely popular all over the world.
In case you have betted on the wrong horse and chosen X-Cart to be a platform for your shop and now you want to try something new, there is a great option for you to migrate your store on X-Cart to Magento. Just have a look at this Prezi and you will find out how simple it is to perform the switch.
To perform or not to perform X-Cart to Magento migration? Still hesitating? Don't be! Just give a try to a Free Demo Migration with Cart2Cart and enjoy the results!