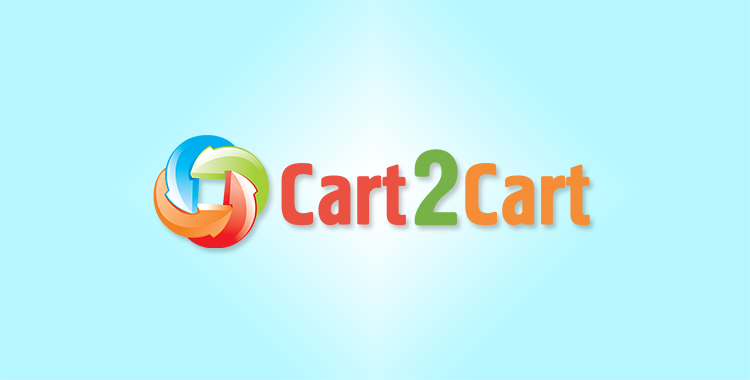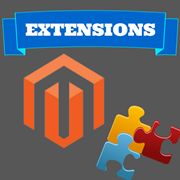 What is the first thing that comes to your mind when you hear a word "Magento"? For sure, you would say that it is the most flexible and powerful open source platform that provides the possibility to create a successful online retailer. The army of developers try to do their best to make this shopping cart rule. At the same time, the huge number of extensions that should improve performance, SEO, checkout procedure, etc. are presented constantly from third parties. Usually, it is hard not to get confused in such variety of choices and select which one will be useful for your store. Nonetheless, there are some modules that have to be installed after migration to Magento.
Every e-Commerce platform can be improved in some ways and Magento is not an exception There is the list of extensions that will help to enhance your store productivity in following spheres:
Performance
Search Engine Rankings
Tax Manаgement
Product Management
Shopping Experience
Mobile Interface of the Store
Marketing Features
CMS Capabilities
There are thousands of rather similar addons developed by different vendors. How to decide which of them is the most reliable? For your better convenience, we have designed an infographic that shows which modules are must have after migration to Magento. Check them below and get ready to make your store more efficient.
Now you know how to expand Magento functionality, optimize store management and other features. If you want to offer some other methods of improvement, please, feel free to leave comments below.