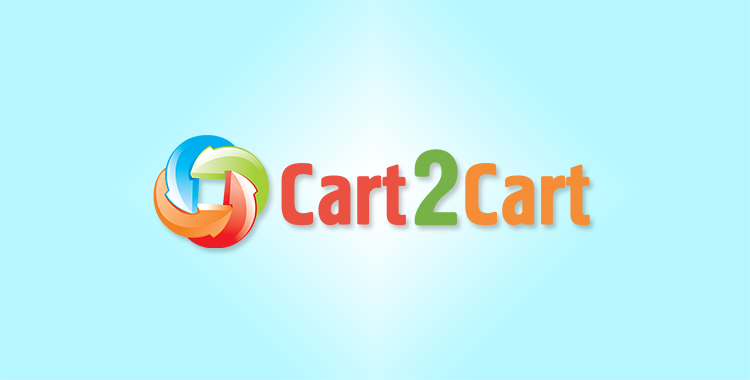 In every business it is extremely important to stay up to date with all of the new developments in your branch of industry and always move forward, implementing those developments. This is especially true about eCommerce. Timely upgrades of your shopping cart solution are among the most important steps on the road to the prosperity of your web store.
Let's take an example of Magento. Without the constant persistent work of developers it wouldn't be such a powerful, reliable and feature-rich platform as we know it now. It was founded in 2008 and it offers three kinds of editions – Enterprise Edition, Community Edition and Magento Go. During these years of its existence the free Community Edition alone has presented nine major and a number of minor releases. Obviously each and every release is meant to improve the functionality, fix the bugs and add new features and enhancements to the platform. Even this alone is a good enough reason to keep up with Magento upgrades. However, to be more precise let's look at the newest Magento 1.8 release and see how it's different from the earlier 1.6 version, so that you can decide for yourself whether it's worth trying out.
Increased Security. 1.8 release can please the users with some serious security modernizations. Unlike 1.6 version, where the hackers could take control over your web store, the new release reduces the vulnerability in Zend framework, increasing the stores' safety. The developers have also done a nice job on securing user information and removing the loopholes in the existing billing information.
Tax Calculation Improvements. Many bugs were detected in the tax calculation process in 1.6 release. The major issues that were worked out in 1.8 release are the tax calculation on orders with discounted products, rounding errors, fixed product tax, etc.
Better Performance. The checkout process performance has been improved in this release. Overall Magento Community Edition 1.8 became less resource-hungry and much faster.
Now when you know all of the benefits of the newest Magento release, you can go from theory to practice and upgrade your 1.6 release to 1.8 version. Are you afraid you will have issues with the upgrade process? Then check out the Infographic below and learn about the best alternative way to perform the upgrade.
So what are you waiting for? Upgrade your Magento based store and make one more step to the prosperity of your business!