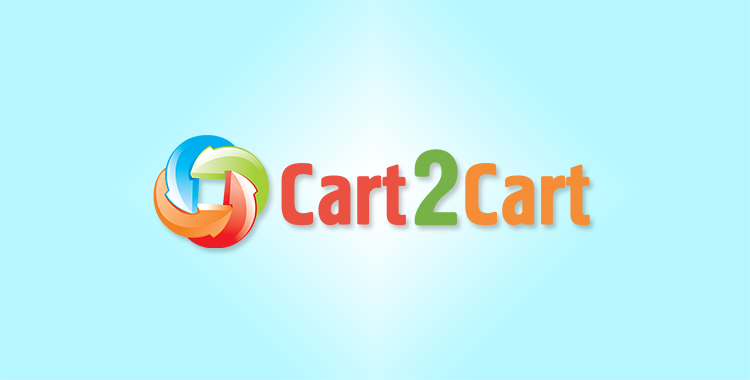 Today, the most powerful shopping cart of the world, Magento, turns 6! A year of 2008 was a starting point on the e-Commerce path, which has lead to success and recognition through all these years. This sunny spring day, March 31, became a significant date for the solution. Magento Team has a possibility to consider that their efforts have been worth of making, gaining such an increasing popularity on world's digital market year by year.
6-year old Magento is a confident number one and differs from a variety of other solutions significantly. However, company's start has not been as optimistic as its further leadership. When it was launched in 2008, nobody presumed that it could be possible to get 500 000+ download for a half-year period and to have 44 000+ members community till the end of the year. Another March, but in a year of 2010, has been also a significant period for platform as eBay company has made a decision to buy into Magento. This event had a great influence on its development and gave a considerable rise to the shopping cart. Fascinating work results with a wide range of great features were determining a hopeful future of this solution. Therefore, what are the main achievements in Magento platform functionality that provide a possibility to occupy the highest place on e-Commerce top?
Price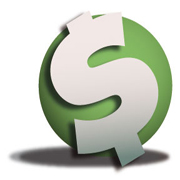 Not a secret that e-merchants pay a lot of attention to the cost of solution. And Magento wants to satisfy different customer categories and offers such three editions:
Magento Community - a free one for small and middle-sized stores.
Magento Enterprise - a paid edition for huge online shops.
Magento Go - a hosted version for any kind and size of store.
Therefore, the platform tries to satisfy demands of every businessman and provides a large number of benefits that can help their stores to be successful and profitable.
Features
Magento is widely known as a powerful shopping cart which gives an opportunity for any e-merchant to have a profitable and eye-catching web store.
Multi-store creation appears to be especially attracting feature offered by the platform. Online businessmen are able to perform management of two and more shops via one administrative panel.
SEO features are also in the list of numerous advantages and provide Magento stores to have a high ranking positions in search engines.
Payment options extend customers possibilities and suggest integration with Amazon, PayPal, Authorise.net, etc
Considering analytics, Magento dashboard offers a set of rates and statistics with Key Performance Indicators to understand what strengths and weakness areas your shop has.
A wide range of marketing tools, catalog management and many other features are offered to make store administration convenient and customer experience positive.
Updates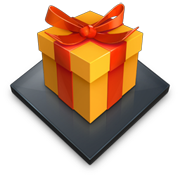 When the platform is outdated and provides no extensions as well as upgrades, then it is doomed to lose its clients. However, Magento doesn't make such fatal mistake and releases constant updates from time to time. The latest 1.8 version is already available for public and gives a clear understanding that the platform is worth to be named an e-Commerce leader.
Globally renown shopping cart celebrates its birthday - 6 years full of achievements and victories. Surely Magento has proved that no other platform deserves to be called "the best" one at the moment. So, Cart2Cart would like to express our honest congratulations to Magento and its Team at such a great day. Happy birthday!
With deepest respect and best wishes,
Cart2Cart Team