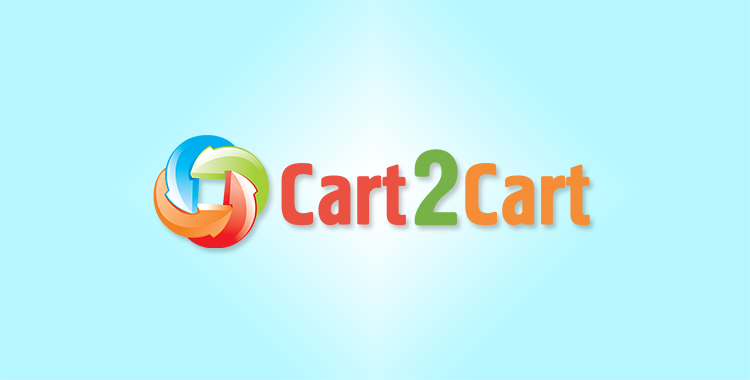 Magento is considered to be one of the most powerful and comprehensive eCommerce platforms on the market. It was founded in 2008 and since that time it has acquired a big community of customers and developed into a really feature-rich and up-to-date shopping cart. In five years it presented nine major and a number of minor Community Edition releases, always pleasing its followers by adding new enhancements and improving functionality. Now again Magento has presented a new 1.8 release full of some long-awaited features and fixes that everyone should consider trying out.


Perhaps you think that your 1.6 version is good enough, but let's look more closely at the major benefits of Magento 1.8 over 1.6.
1.6 release has some serious security issues, such as a critical vulnerability in Zend framework. This issue made it really easy for hackers to take full control over your Magento web store. In 1.8 release the security system was greatly modernized. The loopholes in the existing billing information were removed and the user information became much safer.
Shipping issues with USPS, UPS, DHL and Fedex, that existed in 1.6 version are all fixed now.
Many bugs in the tax calculation process are eliminated in the 1.8 version.
1.8 offers extensive changes in the performance of the platform. Now it's less resource-hungry and much faster.
Overall more than 550 stability and functionality bugs have been fixed.
If after everything abovementioned you are still hesitant about whether or not you should upgrade your Magento 1.6 to 1.8 version, you should definitely look through the Prezi below. It will show you how amazingly easy it can be to upgrade your shopping cart with the alternative method we offer.
Now when you have all the necessary information, don't hesitate and try out our alternative upgrade method and see for yourself how fast, easy and effective it is.