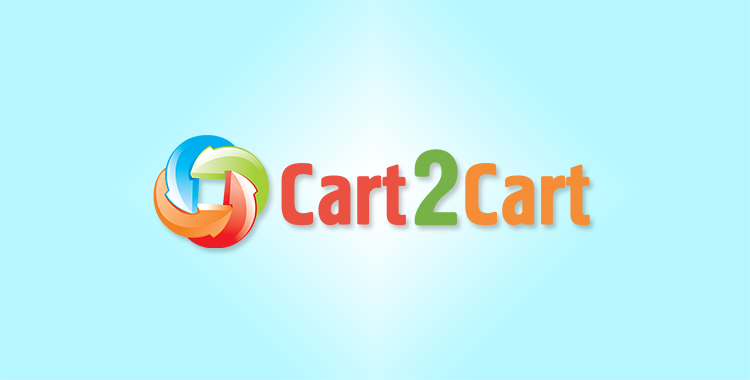 Do you experience difficulties with managing your online store? Do you feel like your business could use some fresh ideas? Do you want to expand your store, but your e-Commerce platform narrows your possibilities? If your answer to these questions is yes, it is a clear sign that you need to consider changing your shopping cart solution. Experience shows that most of the web store owners have to try a couple of platforms before they find a fitting one. The reason for that is the incredible speed with which new technologies are developing. It may happen that your cart was perfectly good a year ago, but now a different eCommerce solution has advanced and can offer you so much more, that it is simply not rational to stick to your old cart.
Recently this has been the case with xt:Commerce and Magento. While xt:Commerce for a while now was slowly but surely losing its popularity, Magento is doing better than ever, attracting more and more users.
Both platforms are free and open source solutions, compatible even with powerful commercial shopping carts. xt:Commerce has proved to be a functional platform, good for small, medium and full-sized merchants. It offers a number of modules and add-ons, allowing to expand your store's potential. With that being said, Magento has a number of advantages over xt:Commerce. Some of them are:
It is highly flexible and customizable (some of the customizations though may require at least mid-level programming skills).
It is very feature-rich (product management, inventory, marketing, SEO, etc).
It has acquired big community, which often is a good source of support.
It allows you to manage multiple stores from one admin panel.
Multiple languages, currencies and taxes are available.
All in all, while xt:Comemrce might be a good solution for starters, if you really want to expand your store and make it look and function just perfect for you, Magento is the way to go. In case you are wondering about an easy way to perform the transfer
from xt:Commerce to Magento
, we have a suggestion for you – fully automated migration service, allowing you to make the move quickly, effortlessly and safely. In the Infographic below you will find all about how to perform the transfer, as well as some useful tips about what to do before and right after the transfer.
Go ahead and try Cart2Cart for yourself. You will not be disappointed!