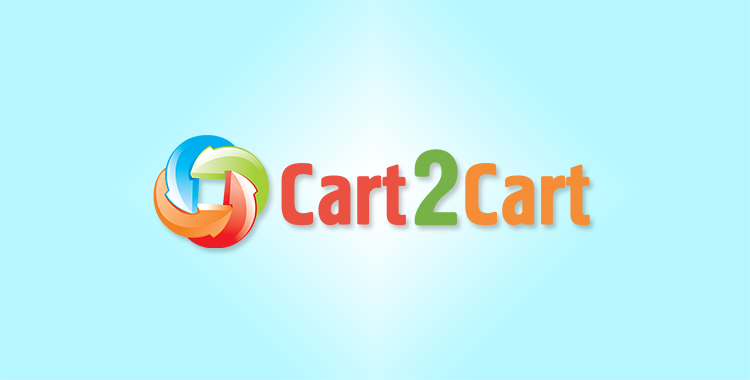 chose to migrate from CubeCart to Magento.
Let's look at the possible reasons for this tendency.
Though CubeCart has an intuitive user-friendly panel and a convenient set of basic features, it was essentially created for small businesses. This means that it is a good platform for starters, but if one wants to expand his business, it may be not the best solution. Magento on the other hand is good for businesses of any size. Big community of users serves as a proof of its reliability and high quality. Moreover, it allows to manage multiple stores from one admin panel. All in all Magento is a complex solution providing a possibility of almost endless expansion and development of an online store.
Above mentioned are some of the factors urging e-merchants to transfer their businesses from CubeCart to Magento. However they may be stopped from doing so by a number of obstacles related to the migration process. To find out how to avoid all possible obstacles and perform CubeCart to Magento migration in a blink of an eye, look at the Prezi below.
Now you know about the easiest way to migrate from CubeCart to Magento. If you wish to get some more information on the topic in question, you can contact the Support Team.