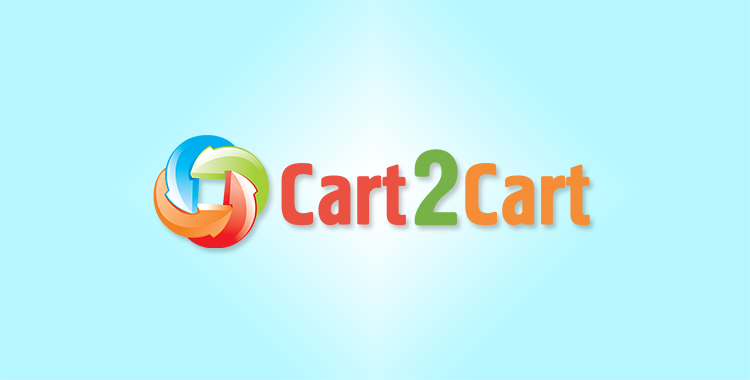 The growing popularity of online shopping brings out the need to work on new developments in the sphere. Though there are already tons of e-Commerce platforms to choose from, there is always room for improvement. New releases and upgrades of existing platforms are beneficial both for the developers and the customers. In this particular article we are going to discuss one of the most popular shopping carts – Magento and in particular the major differences and improvements made in Magento 1.8 as opposed to 1.7 release.
Magento is a free and open-source eCommerce solution. It was established in 2008 and since that time has managed to acquire the biggest market share. It is also famous for its large community of users and developers. Thanks to them the feature set is constantly growing and the answers to all possible questions can be found on user forums.
As for Magento 1.8 release, it surprised the users with almost 350 functional improvements! Some of the most important ones are:
It became faster and less resource-hungry, which will be especially good for big stores with many products and customers.
Extensive changes in the tax calculation process have been made. Many bugs were eliminated.
The latest security fixes, such as Additional Cross Site Request Forgery (CSRF) protection, are available.
1.8 version no longer allows web browsers to store user names and passwords.
In addition to everything abovementioned, it is always better to move forward with the releases for your shopping cart, for even seemingly insignificant improvements can make an appreciable facilitation in management of the store and its success in general.
If you are interested in trying out Magento 1.8 release, we have good news for you. Using Cart2Cart you can upgrade your old 1.7 version to the new 1.8 release with no software to download and no tech skills necessary. Go through this Prezi and you will learn all the necessary details about how to upgrade your Magento 1.7 to 1.8 successfully.
Now with all the necessary information in mind you can go ahead and upgrade your shopping cart to the new 1.8 version. Good luck and enjoy!