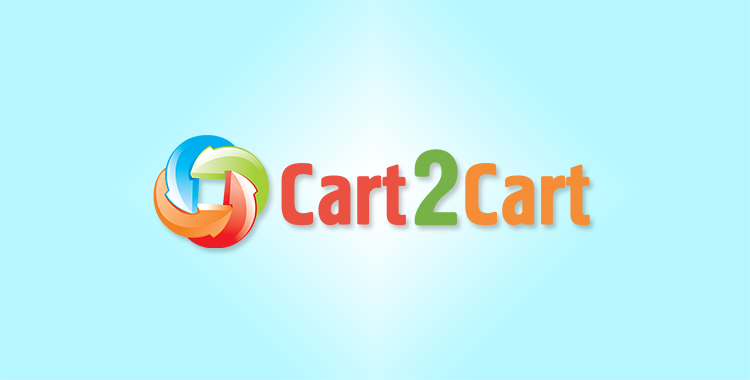 CS-Cart is a shopping cart that powers over 30 000 online stores. This e-Commerce platform was launched in 2004 and is still quite popular. But today more and more merchants decide to switch to Magento - a fast growing shopping cart that powers more than 200 000 stores around the world. The platform can meet the needs of the most demanded store owners and offers a wide range of customization opportunities. Let's take a deeper look at the reasons of such tendencies.
First and the most obvious reason is that Magento is a platform free to download, install and use. Launched in 2009, Magneto has already gained huge community that can help you to cope with any difficulties or bugs. In a row with this, Magento provides wide range of payment gateways and is one of the most featurable e-Commerce solution currently available. Moreover, with a marketplace where over 6 000 extensions are listed, store customization opportunities are almost unlimited.
Check the infographic below to explore the reasons why merchants switch from CS-Cart to Magento. Moreover, you will understand what way of data migration is the easiest.
Here it is, accurate and effortless data transfer as simple as never before. Don't waste your time and start your accurate CS-Cart to Magento migration right away. If there are still any questions, please, feel free to ask them to our Support Team and good luck.