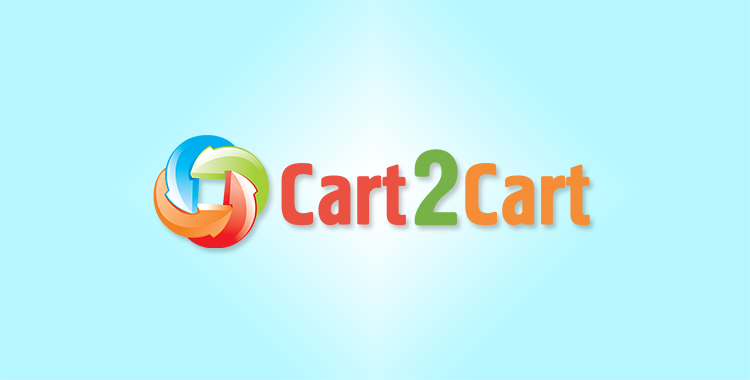 If you are running a successful online retailer powered by Magento eCommerce platform, you would probably like to stay updated with the latest features. That is the reason why merchants decide to upgrade Magento 1.7 to 1.8 - the latest stable Magento release. It was presented with more than 350 general improvements including tax calculation, performance and security enhancements. You can find more detailed information in this review.
In spite of Magento is a shopping cart that is not for newbies, upgrade procedure seems to be a complicated task even for a skilled programmer. That is why store owners, usually, hold over the process of upgrade and leave their stores as they are. Luckily, Cart2Cart offers an alternative upgrade method, that doesn't require high level of coding skills. Moreover, this procedure will be performed with 100% uptime for your Magento 1.7 store.
At first, you will need to install Magento 1.8 to a separate folder on the FTP. After, perform an automated data migration from your current Magento 1.7 store to a new one. You will be able to move all your products, customers, orders along with the corresponding data and additional options. When migration is completed you will only need to take care about the design. For your better convenience, check the Prezi below to find out more detailed description on how to perform bugless upgrade Magento 1.7 to 1.8 using Cart2Cart migration service.
So, it is as easy as that - fully uptime and without additional software to download. Fill all the benefits of new Magento 1.8 store and perform an automated upgrade Magento 1.7 to 1.8 right away. If you still have any questions, feel free to ask them to our Support Team.