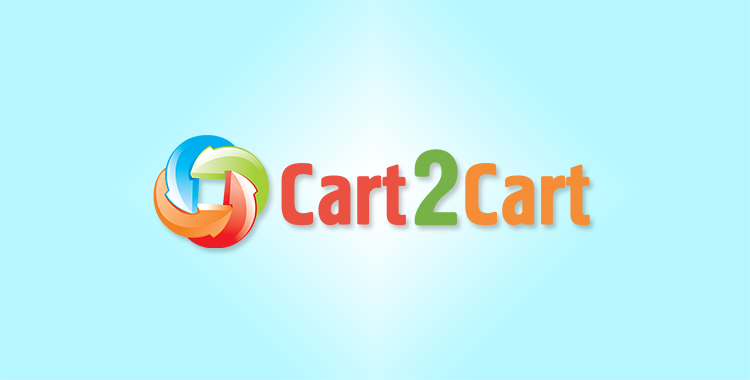 Every day merchants all over the world download extensions in order to improve their store functionality and Magento users are not an exception. Magento is known as the most flexible shopping cart thanks to open source code and really wide range of modules, add-ons and plugins. Magento Connect is a marketplace where over 6, 000 extensions are listed. Sure, it is great to have plenty of choices, but from the other side it is easier to get lost in such a great amount of extensions. In this article we are going to take a closer look at 10 extension, which have to be installed right after migration to Magento is completed.
So, you have just moved from an old shopping cart to a brand new Magento. What to do next? You as a merchant have to customize a store in order to make everyday management easier. Moreover, it is really important to make the process of purchase convenient for your customers. So, what extension will help you to do that with no efforts?
1. SEO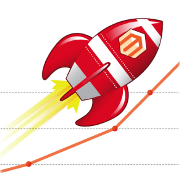 Everybody knows about importance of search engine optimization hold in store profitability. One of the most popular extensions is SEO Suite Ultimate. It was created to bring all necessary SEO features to your Magento store. It is paid extension, nonetheless it offers wide range of opportunities including URL optimization, HTML header optimization, extended canonical tag algorithm, sitemap optimization, etc. Moreover, you will receive SEO reports for products, categories and CMS pages.
2. Tax Management
Sales tax management is one of the key points in the online store administration. Cart2Cart offers a possibility to migrate your prices to Magento, but they will be transferred without taxes by default. That's why it will be an optimal solution to install Avalara's AvaTax - a free extension which calculates sales tax, manages exemption certificates, files returns, and remits payments across multiple tax regions. Furthermore, it delivers 100,000+ taxability rules across 11,000+ jurisdictions.
3. Product Reviews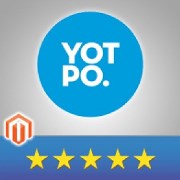 Yotpo is a free extension that enables merchants to ask their users for product reviews. What is interesting, customers are going to receive an email notification about purchase, and they will be able to write a review directly inside of email. Moreover, users will have an opportunity to share their point of view via social networks, as a result your store is going to receive more traffic. By the way, Cart2Cart supports migration of reviews to your Magento store, so in order to continue receiving this valuable content from shoppers you simply have to install Yotpo.
4. Performance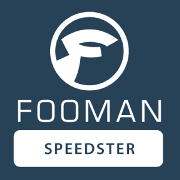 As you probably already know Magento is resource consuming platform and that's why sometimes it can be slow. Lately we posted an infographic The Psychology of Online Checkout where it is mentioned that store speed it the first thing customers pay attention to. That's why it is really important to optimize a store performance. Fooman Speedster is an extension which speeds up your store by combining, compressing and caching Javascript and CSS files. As a result total size of files that have to be loaded and number of HTTP requests will be reduced and page load time will be much more faster.
5. Customers Support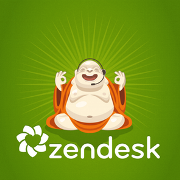 Zendesk is not only customer support software, it is an extension which helps to increase a user's shopping experience. It provides a possibility to сreate support tickets without leaving Magento, show relevant support tickets on order & customer dashboards, add a feedback tab to your store. As a result you will know what worries the merchants and understand how to satisfy all their needs.
6. Mobile Commerce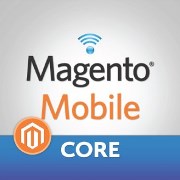 Magento mobile provides a possibility to create a storefront application which will be integrated with your account management, product catalog and checkout functionality. It supports iOS as well as Android, so you will be able to increase a sales market. Shoppers will get an opportunity to move between your web store and mobile store from the same account.
7. CMS Capabilities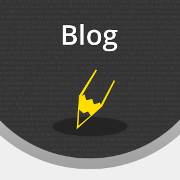 Blog - Community edition by aheadWorks is an extension which offers a possibility to enhance communication opportunities between you as a merchant and your customers. Simply announce official information about new products, promotions and other store news. As a result you will attract attention of a visitor and help him to become your customer.
8. Email Marketing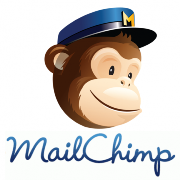 Ebizmarts - MageMonkey is an official MailChimp and Mandrill integration. It is a marketing solution which helps to manage contacts, send emails and track results. You will be able to send 12K transactional emails per month for free using Mandrill. Gather information from customers and send them newsletters they care about with segmentation. "Create the right email for the right people" is what an extension does.
9. Marketing Campaigns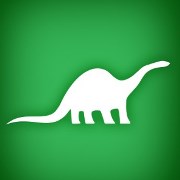 Needless to say store efficiency increases during the holiday season. Nonetheless, it is really important to turn holiday purchasers into long-term customers. Bronto extension will help you to do that. Extensive segmentation capabilities, wish list reminders, transactional emails, numerous coupon codes and much more will help to create effective marketing campaigns.
10. Store Management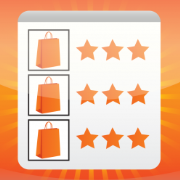 Related Products Manager provides a possibility to generate related items, cross-sells, up-sells automatically for your entire catalog. At the same time you can keep everything under control and mix manually curated related products with with automatically generated recommendations. As a result you will save a time of store administration while customers will find exactly what they are looking for.
So, this is it! Now you know how to enhance your Magento store possibilities after migration with the help of extensions. What useful extension would you recommend? You can leave suggestions in comments below.