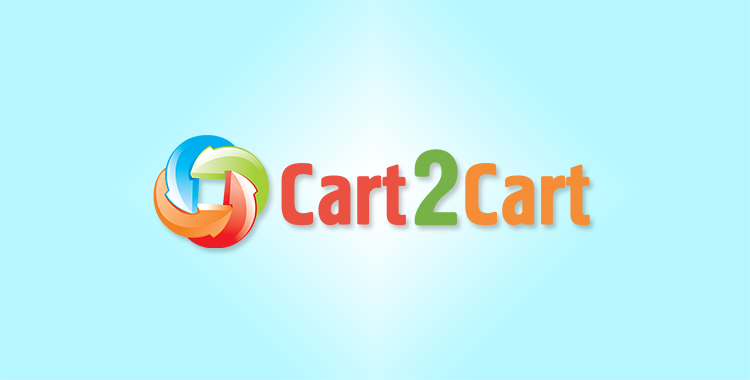 When Magento was launched in the year of 2008, no one suspected that it could reach the top of the most popular shopping carts so quickly and so confidently. Now it is 2014 and the platform is still a leader on e-Commerce market. Obviously, there are considerable reasons for such a domination. The needs of users are always increasing and developers have to perform some changes to satisfy their demands. Also, being in step with the times is one of the most important factors to ensure an appeal and attract e-merchants. Thanks to Magento tailors its users never feel the lack of extensions and updates what makes their store management more and more convenient day by day.
So when Magento announced about 1.4 version release, e-merchants enjoyed various new improvement like WYSIWYG editor and widgets. Moreover, changes in payment options were provided to fit customers' as well as web store owners' necessities. However, time zips along and there appears a need to enhance the functionality. Now Magento 1.7 impresses with its new features and a set of updates. What can this version boast of?
Multi-store. E-merchants have a great possibility to perform a management of few stores with one administrative panel.
Captcha. Now the thread of spamming is not so high as earlier thanks to providing this option.
Cookies. EU customers will get a notification to permit and turn the cookies on when there is a need for that.
Pricing. Online shop owners can set up the basic prices for each group of clients.
Iphone app. You have a chance to check how the store is running using the application for iOS users with clear and user-friendly design.
Upgrade Magento 1.4 to 1.7 to get all those enhancements for making your store management easy and your clients feel satisfied. Have a look at the infographic and be sure that you won't regret about staying up-to-date.
---
---