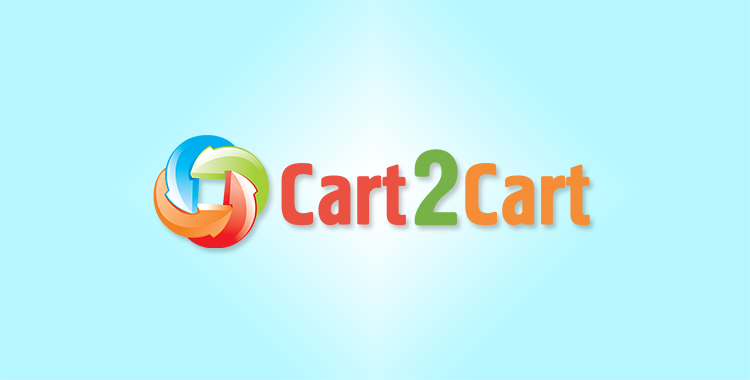 Online business is a fast growing sphere and to get a profit you need to be flexible. There are a lot of platforms to power the online retailer on the market. Once you made your choice you recognize that it is the best for you. But the time goes on, the business grows up and some storekeepers can notice that current platform do not meet their needs.
In case you chose Interspire to power your web shop it was a good choice. The platform offers enough features to run an online store without programming skills. But this platform was discontinued in 2012, since the company decided to concentrate its efforts and resources on BigCommerce - a hosted version of Interspire. Which means no more fresh releases and official support for Interspire will be provided. If this shopping cart is still running your online store it is a time to change it to another.
Instead of this cart, you may look through Magento open source shopping cart. It is currently the most searchable eCommerce platform on the web. Strong set of default features and rich design options in a row with huge (over 1 million members) community provides a powerful solution for any business. If you feel that it's a high time for your business to switch from Interspire to Magento then this Prezi will help you to perform simple and accurate data switch.
Now you know how to perform an accurate and fast Interspire to Magento migration. If there are still any questions you can feel free to contact our Support Team.