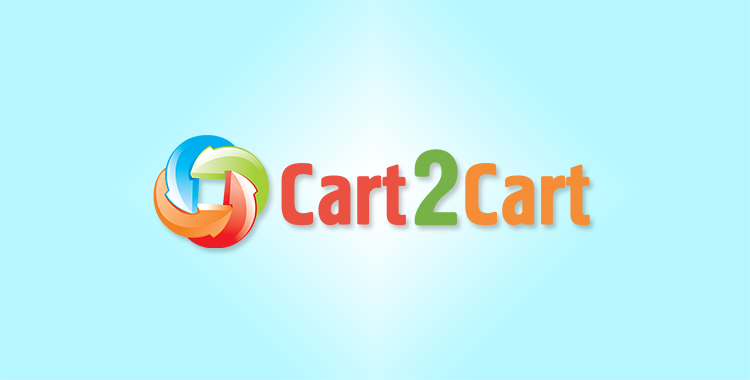 The number of online stores increases fast day by day. Every e-merchant has a great desire to differentiate himself from others and make his shop successful and profitable. So that, an important task is to choose the platform which is going not to make troubles and inconveniences in its management. Today's e-Сommerce market offers a wide range of shopping carts. osCommerce and Magento are among the solutions that can satisfy demands of many web store owners. They both provide a variety of features and high data security level. However, lots of e-merchants migrate from osCommerce to Magento. But why is it happening?
Considering osCommerce with the intuitive interface and easy administrative process, it became a bit outdated as no improvements were made for a long time. On the contrary, Magento suggests a number of constantly enhancing features and a possibility to create a multi-store. Numerous payment and shopping options, multiple currencies, languages and taxes help customers to make their purchases in more comfortable way.
Many e-merchants find Magento as the solution with the high level of flexibility and the user experience control. All this make them think about switching from osCommerce to Magento, what seem to be not an easy task for them. Check the Prezi below to be ready and to perform migration of your store on a double.
If you have taken into account all information of this article, then give the answer: "Isn't it a piece of cake?". However, if there are still some questions, contact our Support Team.