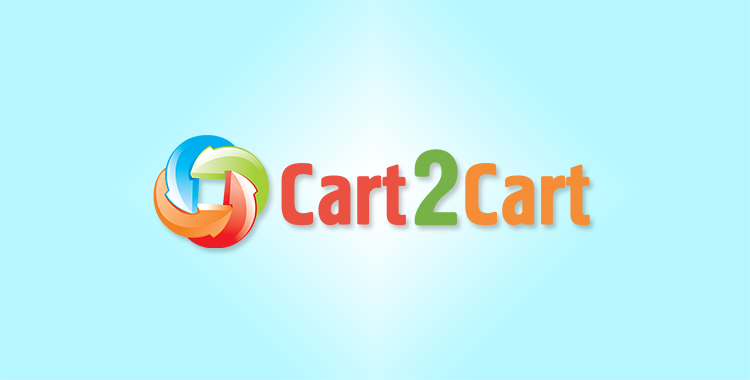 Magento Community Edition, Magento Go and Magento Enterprise Edition. In this article we are going to take a precise look at the last one. Needless to say, Magento has a steep learning curve and is not a system for the enthusiastic amateurs. It is advanced tool for a professional store. The amount of Magento Enterprise merchants is constantly growing. In order to grow with users and address their ever-growing needs, Magento has introduced revamped and improved version - Magento Enterprise Edition 1.13. So, what are main enhancements of newest version?
Optimized indexing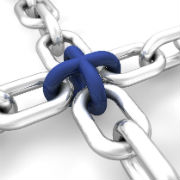 Magento developers systematically examine scalability and performance characteristics of a shopping cart. Comparing with Magento EE 1.12 where any changes to product resulted a full re-index operation, 1.13 Edition introduces incremental re-indexing. It means only those products or other items that were modified will be reindexed. As a result the processing time is considerably reduced. For example, it will take only 4 seconds to change product description in 20 products (in 1.2 EE it was 84 min.). As you can see it is skyrocketing speed.
Tax calculations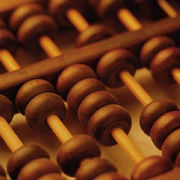 Tax calculations offer a considerable amount of flexibility to meet your store's legal requirements. New Magento version goes with enhanced tax calculations algorithms. Edition 1.13 eliminates potential rounding offsets that can be shown on users facing screens. Furthermore, in new release additionally are supported Canadian tax requirements.
Caching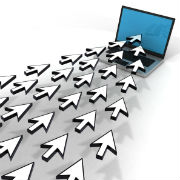 Full page caching now invalidates only pages that are affected by product or category changes. Now it is easier to cache content without affecting site performance. Moreover, server load will be reduced and as a result your store will be able to support even larger volume of traffic.
Checkout process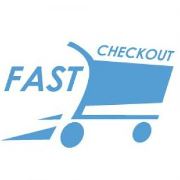 Lately, we wrote about the psychology of online checkout and determined main reasons of shopping cart abandonment and page load time was defined as one of the key factors. Magento Enterprise Edition 1.13 goes with improved checkout process. Comparing with previous version, page load time for browsing and placing orders is 65% faster. Sounds impressing, isn't it? Moreover, in addition to that throughput of orders and page views per day was significantly improved as well. As a result customers shopping experience will be improved and conversion rate increased.
As you can see, Magento Enterprise merchants are not newbies in e-Commerce, but really experienced entrepreneurs with large scaled businesses. To sum up, new version goes with numerous improvements and removed bottlenecks. If you wish to feel all the advantages of new Magento EE 1.13 and take your store to new heights, don't waste your time and perform fast and accurate migration with Cart2Cart.