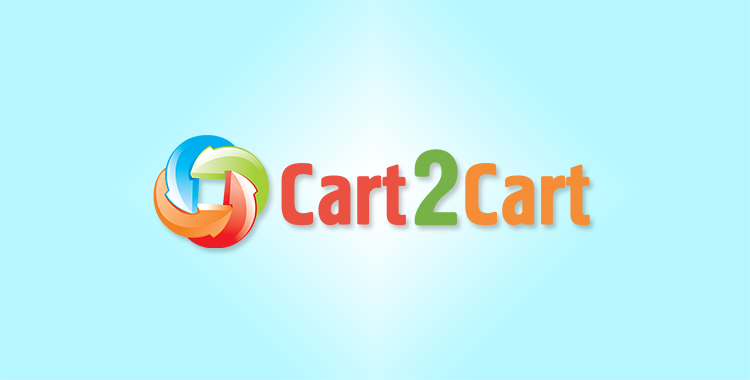 Volusion to Magento migration.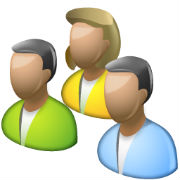 Accounts Migration
Cart2Cart provides a possibility to migrate customers from Volusion to Magento. Take into consideration, your Volusion store may have accounts not only for customers but also for admins, partners, etc. Cart2Cart will move only customer accounts, which are marked with "C" symbol. Other group of accounts (A,X,N,P) won't be migrated.
Merged Migration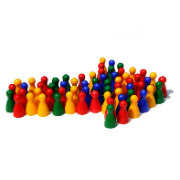 Cart2Cart offers an opportunity to migrate customers and their order history. Each customer will have corresponding order history. Please note, if you launch several migrations for separate migration of products, customers and orders, relations between your customers and orders will be lost. That's why you have to migrate all your data together in one migration.
Demo Migration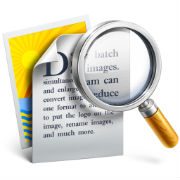 Demo migration is actually a demonstration of Cart2Cart's functionality. Main advantages of this kind of migration are:
totally free;
takes 10-30 min;
will be migrated up to 10 entities.
Nonetheless, it is just a preview of your future store and may slightly differ from a final result. Since your orders and customers data is located in different files, on the step of Demo migration connection between them can be lost. But don't worry, after full migration customers and their history will be migrated correctly.
Whitelist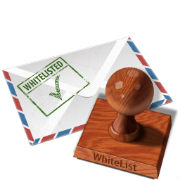 During the migration process Cart2Cart sends and receives huge amount of information. In order to prevent accidental blocking it is highly recommended to add Cart2Cart IPs to the whitelist before migration. There are several ways to do that. You can check a FAQ, which includes IPs that have to be added and the most convenient ways to do that.
So, these are recommendations, which will help you to perform accurate Volusion to Magento migration with no efforts.