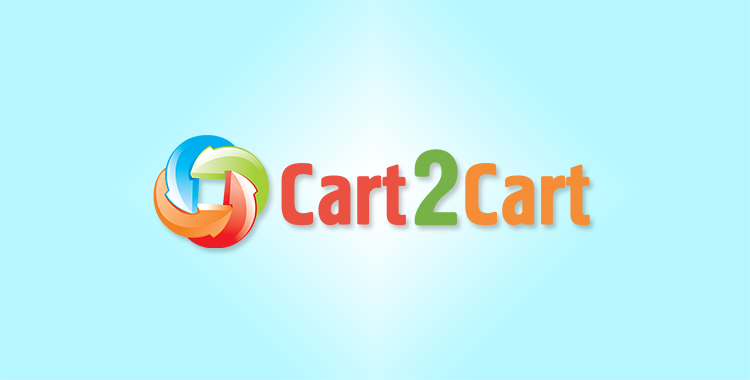 Magento and WooCommerce are considered to be very powerful and favoured e-Commerce platforms. Moreover, as we recently wrote WooCommerce is the fastest growing shopping cart, while Magento has conquered the biggest market share - 26%. That's why we are going to compare these two platforms and define their similarities and differences.
If you are running one of these solutions, you will be curious to find out what people think about these platforms. The infographic below compares hosting requirements, ease of use and unique features of two shopping carts. It will take you a few minutes to look through an it and evaluate positive and negative sides of both platforms. Moreover, you will discover main reasons and the easiest way of WooCommerce to Magento migration.
If you understand it's high time to move from WooCommerce to Magento, feel free to contact our Support Team to get answers for all interested questions.