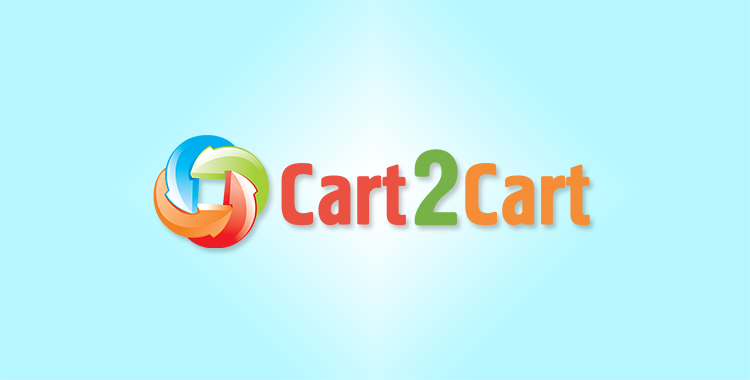 VirtueMart is one of the most wide used Joomla! e-Commerce plugins. It has gained a popularity and recognition because of opportunity to use fully functional shopping cart and get additional benefits from a leading CMS. Nevertheless, today 26% of the market share is conquered by Magento. It is one of the fastest growing shopping cart because of rich customization opportunities, regular updates, large and helpful community. That's why a lot of store owners decide to migrate from VirtueMart to Magento. After reading this article, you will find out how to perform fast and accurate migration without any issues.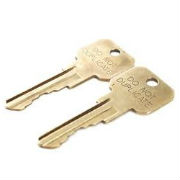 Duplicated emails
Due to technical peculiarities, Magento does not allow to create clients accounts with the same email. That is why if your VirtueMart store does have several customers registered with a single email only the first account will be migrated to a Magento store and other will be skipped. In order to avoid such inconveniences you should update your database and make sure that a single email corresponds to a single customer.
Do not make changes at your target Magento store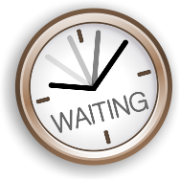 Time of migration depends on a quantity of entities you have selected to migrate. It can take a few hours or less. During this period of time you must not make any changes at Magento store including both modifications in admin panel or database. Otherwise, migration can be interrupted.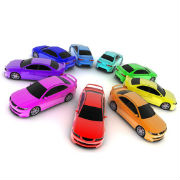 Customizations
Magento shopping cart is known for its flexibility and numerous customization opportunities. And probably its one of the reasons why you've decided to migrate. Nonetheless, it is not recommended to customize Magento before migration. Right after the data transfer is finished you can set up a template, install all needed modules and add-ons, etc.
Thumbnail images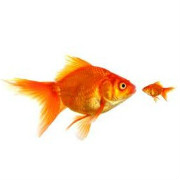 One of free additional options provided by Cart2Cart is a possibility to skip product thumbnail images migration. It provides an opportunity to migrate only main (large) images. If you won't choose this option in some cases it may cause image duplication. So, if your thumbnail pictures are the same as simple large images, choosing this option may be an important thing to do. However, in case they are different, and you wish to transfer all of them, do not select this option.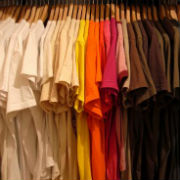 Configurable products
Before you start migration, make sure your configurable products are not disabled. Otherwise, they won't be visible on your Target Magento store. After migration is completed, you should reindex your data. To do that:
Enter your admin panel.
Go to System-> Index management-> Select all
Choose Submit
To make data visible on a front end, you have to clear the cache.
So, that's it! Now you know how to perform accurate VirtueMart to Magento migration with no difficulties at all. If you have any questions, feel free to contact our Support Team.