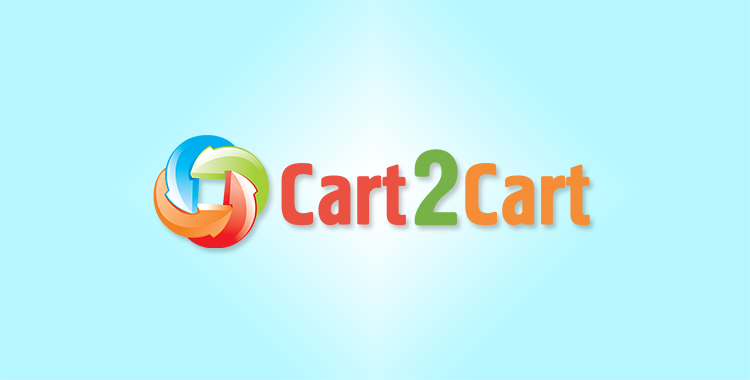 It may be rather difficult to find a shopping cart, that will fully satisfy your business demands. Probably, it will take time to find out whether an e-Commerce solution you've picked is not you were looking for. If you've already decided to migrate from your existing Zen Cart to Magento, this article is for you! After a few minutes, you will be fully prepared to perform fast and accurate migration.
Turn Off Redirects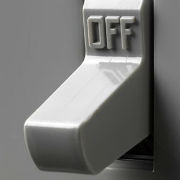 Before you start data migration it is highly recommended to turn off the redirects on your source cart as well as target cart. There are several ways to do that:
Enter a shopping cart maintenance mode and turn off redirects in a source code.
Use .htaccess file to check if there are redirects on your Zen Cart and Magento shopping carts. Usually you will have to rename or add a few lines to your .htaccess file to turn off redirects.
Proper Image Migration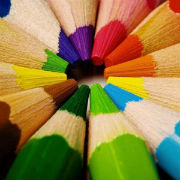 First of all, you have to make sure you have enough space on your Magento store. After that, open access to a folder, where your images are saved. To do that you need to set up folder permission 777. Also take into consideration that Cart2Cart supports migration of png. gif. and jpeg. image types, so ensure your pictures have proper image type.
Server Settings
Cart2Cart sends a lot of requests during data migration. In some cases, those requests can be lost because of wrong settings. In a case your Zen Cart store has a big amount of data you should enhance server parameters in order to maximize the size of a HTTP request. To do that you have to:
enter a folder MySQl installation;
open my.ini file;
include the line "max_allowed_packet=500M" without quotes under [mysqld] in your file. According to the same principle make changes in "max_request_size";
save changes in the file;
restart your MySQL.
These 5 easy steps will help you to avoid probable issues.
Reindex Data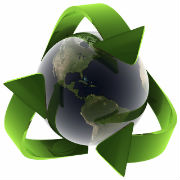 Your products are not displayed after store migration? In order to make migrated entities visible on the front end you should reindex data. That can be easily performed if you follow a few simple steps:: log in to your admin panel; enter to System-> Index management-> Select all; click Submit; clean cache to make changes visible. After you've performed these actions, all your products will be shown on your front end.
So, these are simple steps, which will help you to avoid the most common problems of Zen Cart to Magento migration.