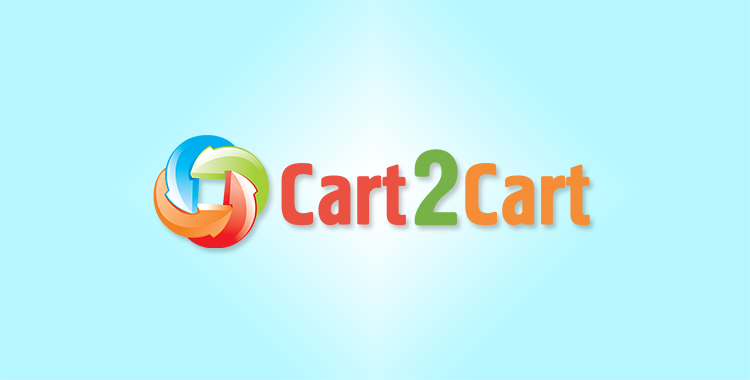 Open source e-Commerce platforms are gaining popularity from year to year. OpenCart and Magento are bright representatives of this type of shopping carts. Both platforms are free, don't limit users in modification possibilities, have large communities. Nonetheless, there are a lot of distinctive features, which encourage store owners to migrate from OpenCart to Magento.
OpenCart is lightweight, easy in administration and offers a wide range of extensions and modules. OpenCart will be a great solution for small or middle scaled online stores. At the same time, Magento provides a possibility to choose between wider range of addons, offers more possibilities for customers and will be suitable for large online stores. In order to find more detailed information you may look through an infographic, which illustrates main distinctive features. Moreover, you will see how to perform fast and accurate OpenCart to Magento migration.
Now you understand how does e-Commerce work, familiar with main distinctive features between two shopping carts and know how to perform effortless OpenCart to Magento migration with Cart2Cart.