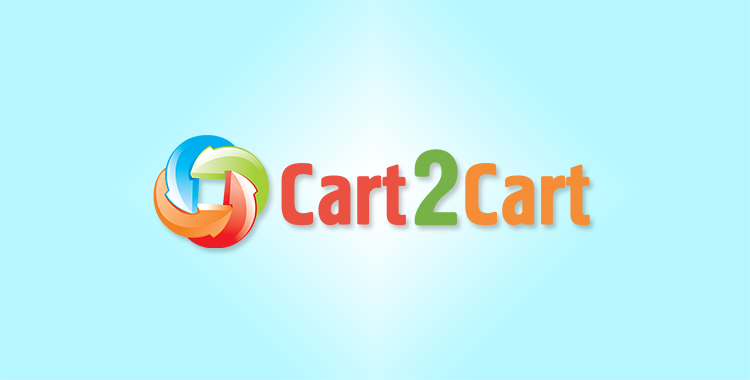 Innovations are everywhere. E-Commerce market is the sphere where you can feel the breath of new technologies most. Shopping cart vendors work hard to improve their platforms and to conquer new lands. The big number of features out of the box, unlimited customization opportunities and user-friendliness - those points can attract merchants and increase the success of the shopping cart. Magento is one of the most popular platforms in the world. However, this shopping cart is not a simple thing, more and more merchants use it and migrate to it from the other platforms. On the other hand, osCommerce that several years ago used to be the leader, was crushed under the feet of new, more innovative competitors. So, if you decided to move your store from osCommerce to Magento without efforts and smoothly, read the following tips.
System Requirements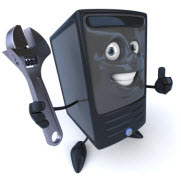 Magento is a powerful tool in hands of the professional. It gives almost unlimited space for customization. Numerous extensions improve the functionality and can satisfy the most demanding users. However, Magento is a resource consuming shopping cart. That is why you have to be ready and, before installation, find the appropriate web-hosting. There are many popular hostings which provide special environment for Magento. In case you want to place the platform on your own server, check Magento system requirements. If you won't satisfy the appetite of Magento is could work slowly, and migration process may be interrupted.
Customization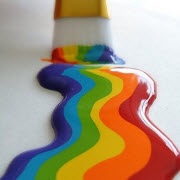 As it was said previously, Magento can be totally customized. Although, migration from osCommerce to Magento requires a fresh installation of your target cart. Try not to add new extension or to customize the platform before data transfer. It will help to avoid difficulties during and after the migration process. Right after data migration is done, you will be able to install add-ons and make other procedures.
Server Settings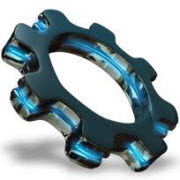 Cart2Cart migrate data from one platform to another. Service sends a lot of requests during the data transfer. In some cases, those requests can be lost because of wrong settings. To avoid probable issues it is recommended to change "max_allowed_packet".
go to the folder MySQL installation
find my.ini file and open it
include the line "max_allowed_packet=500M" without quotes under [mysqld] in your file.
save the file
restart the MySQL.
You may also change "max_request_size". This action allows to maximize the size of a HTTP request which contains the upload file and other form's data.
osCommerce to Magento migration requires simple preparations. However, after data transfer you will feel all the benefits of Magento. So, don't hesitate and move your store right now!