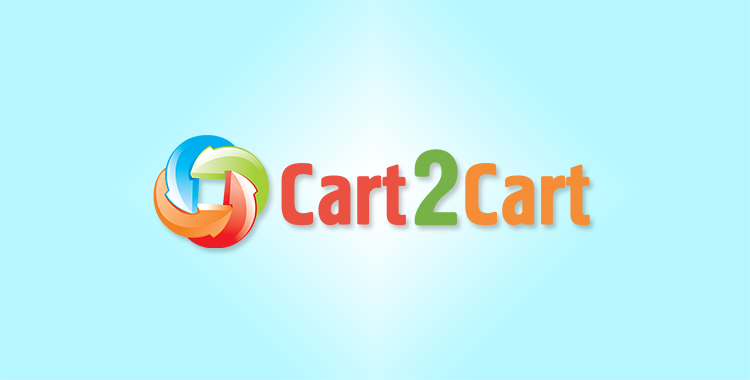 This shopping cart gives wide opportunities for customization and development. However, migration to this platform may cause difficulties. Read on and find out what main aspects you need to consider if you decided to move the store from osCommerce to Magento.
Encoding. Frequently happens that merchants use non-default data encoding for osCommerce store that is widely spread in their region. After migration to Magento that uses UTF-8 by default, they find unreadable text instead of names, descriptions and any other text. That is why before moving your store make sure you are using the same encoding on both source and target platforms. In case if you have already faced this while using migration tools you will have to look for a solution on your own.
Cart2Cart allows you to solve this issue. Just contact support team and they will fix it. However, you will have to perform the whole migration process once again (for free).
Redirects. Turn off all the redirects. It will significantly simplify your migration process and help to avoid a number of errors.
Zero Stock. Unlike osCommerce if your product is out of stock Magento automatically removes it from the front end. So, in case when you are missing some of the products after migration just check admin panel to see if they are out of stock. To make them visible again follow these instructions: Go to System -> Configuration-> Catalog (on the left) ->Inventory->Product stock options. In the field Manage Stock choose NO and Save Config.
Language. A common problem while using third-party migration tools. Change the language for the admin interface to English (United States) - or no products will appear even after a successful import. You can switch it back afterwards. On the other hand, while migrating with Cart2Cart you can use any language you like. It won't affect data transfer.
Products display. Unlike osCommerce Magento default settings show product in the last subcategory. For instance if you have a category Apparel with subcategory T-Shirts with another subcategory Brand T-Shirts the product will be displayed only in the last subcategory, not in each of them.
Clear cache and reindex. To see migration results log in to your admin panel. Go to System-> Index management-> Select all and choose Submit. After that Go to System-> Cache management-> Select all and Submit. Click Flush Magento cache. Now your migrated products will be properly displayed.Migration is a responsible and sometimes challenging procedure. Stick to this simple tips and tricks and you will go through the data transfer smoothly, securely and quickly.
Note: Due to the peculiarities of Magento platform, after migration you may need to configure some settings. Please check this step-by-step tutorial to set up your new store properly.
The easiest way of migration from osCommerce to Magento is Cart2Cart. If you've decided to move all your products, customers and orders, we recommend to watch our video tutorial. It demonstrates how fast and easy the process can be.