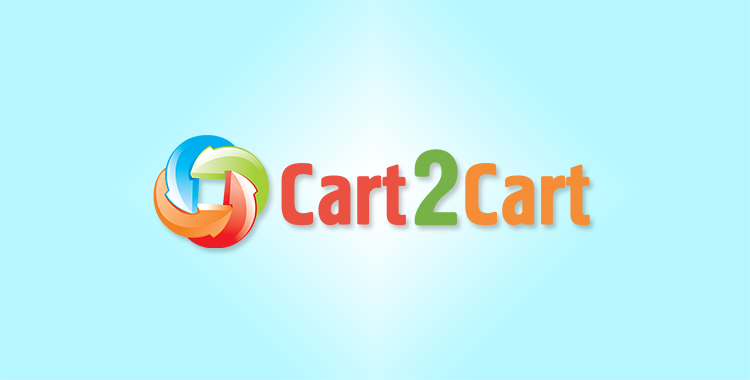 Magento offers a wide range of eCommerce advantages, and that is why is far ahead of many competitors. Shopping cart was launched in 2008 and today powers over 150 000 stores. It is a market leader for a variety of reasons. After reading this article, you will get acquainted with 5 major causes of Magento shopping cart popularity.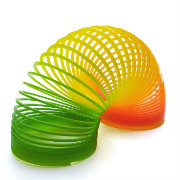 1. Flexibility
As you already know, Magento is an open source cart. The code is open to the public and allows you to modify existing features or add new ones. Magento cart doesn't restrict you with quantity of products. It means you can add as many products as you need, so there is no limitations for your store growth. In contrast to hosted shopping carts where it is almost impossible to customize all your needs because of no code access.
2. Price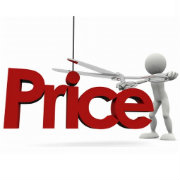 Price of shopping cart is one of the key points, which e-merchants look at. There are Magento Community and Magento Enterprise editions that can satisfy different client solvency. The most popular is Community Edition because it is absolutely free. Furthermore, it is suitable for small and middle sized stores. Enterprise Edition is rather expensive but provides advanced functionality and suits for really huge stores. Moreover, there is Magento Go, which will meet demands of proponents of hosted platforms. If you are non-technical user with a small shop it will be a great solution for your business. As you can see, Magento goes in free and paid, open source and hosted versions to satisfy needs of every entrepreneur.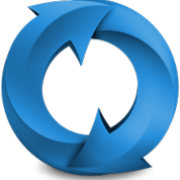 3. Regular Updates
These days everybody wants to be up to date in order to get a competitive advantage and increase profits. You can expect a new Magento release every few month. Fully packed with new features, bugs fixes and other improvements updated versions will help you to stay above your competitors.
4. Large Community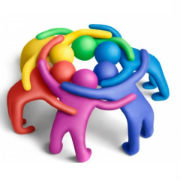 Magento has a large and still growing community which consists of e-merchants, developers, designers and other users all over the world. They share experience, give useful advice and even report problems and provide suggestions how to resolve them. Community produces thousands of open source extensions, which you can use in your store. As a result, functionality of your shop can be significantly improved. Also, if you have some issues concerning Magento you will easily find help at the official forum and other dedicated resources.
5. Features
Magento contains all the features required to implement successful store.
Site management. With fully customizable design, multiple languages and currencies, multi-store, web services API you will easily and conveniently handle a store.
Marketing tools. Related products and cross-sells will help your customers to find exactly what they are looking for. Moreover, new items will be promoted in order to increase your sales. Also, there are numerous coupon codes and discounts, which will increase the amount of buyers.
Catalog management provides a possibility to set different prices for different customer groups, sell all types of products including virtual and downloadable.
Analytics and Reporting. You are going to get up to date sales, taxes, purchased products and many other reports on admin dashboard. So, you will be able to analyse the store productivity and its strong and weak sides.
Payment. Integration with Amazon payments, PayPal gateways, Authorise.net provide your customers with a convenient payment process.
Mobile Commerce. Owners of iPhone, iPad and Android mobile devices will be able to buy your products. As a result, your market niche will increase significantly.
And it is far not full list of Magento's features, which will definitely help your store move to a new level of profitability.
As a conclusion, Magento is a feature-rich platform with a wide range of plugins and growing community. The robustness makes it suitable for small as well as large online stores. It provides powerful and flexible software which will satisfy needs of every persnickety merchant.