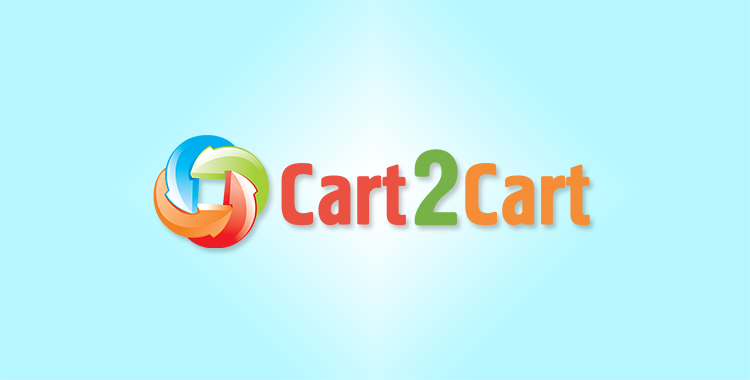 Today online merchants usually choose between hosted or licensed shopping carts. Each type of solution has its benefits. Briefly the pros of hosted shopping carts are:
- web hosting provided
- shopping cart maintenance
- server backups and cart upgrades
- fast setup
On the other hand licensed shopping carts offer:
- no monthly fees
- customization opportunities
- flexibility in functional changes
However, the difference in functionality is better revealed on specific cart examples. So here are the representatives of two types of shopping carts - hosted BigCommerce and licensed X-Cart. Let's take a closer look at their peculiarities.
BigCommerce
BigCommerce cart is a hosted (or SaaS) shopping cart launched as the version of former licensed platform - Interspire.
BigCommerce Success Numbers:
more than 3 years in eCommerce business
over 100 employees
more than 30 000 stores powered
more than 30,000,000 items sold from BigCommerce stores
$24.95 per month charged for minimal pricing plan
100+ built in features
15 day free trial
Advantages
Usability. As hosted shopping cart BigCommerce doesn't take your time for installation. You can start selling online in several clicks. The cart is designed with customers in mind so that even non-technical users could manage store easily and conveniently.
SEO. The cart takes care of your SE ranking. You are already provided with SEO package which includes search engine optimized themes, custom page tags, SEO friendly URLs, auto generated sitemaps and other instruments to help you dominate Google, Yahoo and Bing.
Advanced design features. BigCommerce shop enables simple and beautiful design creation with 100+ gorgeous themes. It also provides you with design control and flexibility using either modifiable HTML/CSS files or WYSIWYG editor to make a unique store look and feel.
Disadvantages
Lack of customization opportunities. As a hosted solution BigCommerce doesn't allow access to the source code and thus you can not easily add new features or change shopping cart functionality according to your needs. It may be frustrating for developers, however merchants will be completely satisfied with the set of features already included in the package.
Lack of a built-in POS system and in-house credit card processing capabilities. As BigCommerce is relatively new and fast developing company it will probably extend functionality to eliminate the lack of features and let the merchants sell more.
X-Cart
Is a paid licensed open source solution based on PHP and MySQL developed by Qualiteam software company.
X-Cart Success Numbers:
more than 12 years of eCommerce experience
more than 25 000 online stores
thousands of online checkouts worldwide
used in over 110 countries
$195 for X-Cart started package
Advantages
Open Source Code. Due to the fact that the cart allows to access and modify stores skillful technical merchants may customize it according to any business requirements. Such flexibility gives more opportunities of business development.
Scalability. X-Cart shopping cart allows 4 levels of product to meet merchants business needs. It allows to sell anything physical and downloadable products, services, e-goods, etc.
Rich set of features. With years of eCommerce experience X-Cart managed to develop powerful set of features to satisfy any kind of online merchant. It allows mobile and social commerce integration, comes with multiple administration and product management features, supports numerous shipping and payment gateways. X-Cart store advanced features are able to satisfy merchants, designers and developers.
Disadvantages
Requires HTML knowledge. To use the shopping cart functionality to the fullest you should possess some programming skills and HTML knowledge.
License fee. For beginners who are not sure which platform to use for their business the cost for shopping cart licence may seem high. However, taking into account what revenue X-cart store will eventually bring, there is nothing to worry about.
Now that you know what is the core difference between hosted and licensed shopping cart and have the examples of shopping cart features you can choose between BigCommerce or X-cart depending on your business peculiarities.