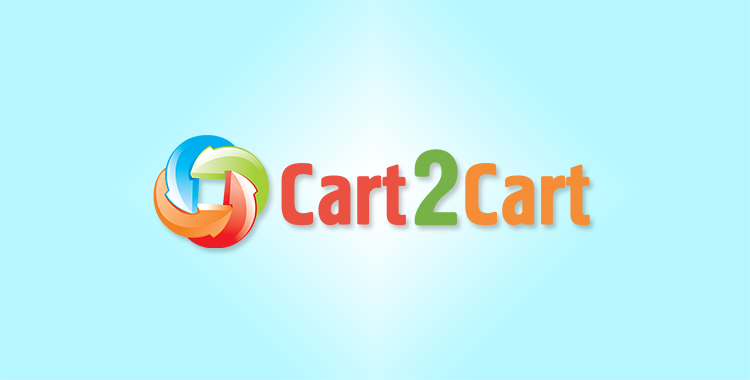 BigCommerce and CoreCommerce made eCommerce accessible not only for programmer geeks and heavy-weight moneybag companies but for each and every one of us. Some of these shopping carts were pioneers like CoreCommerce and Volusion, some of them are newcomers, like Shopify and BigCommerce. But all together they enabled non-technical users to sell online.
In this review you will get a short comparison of two popular hosted solutions CoreCommerce and BigCommerce. The first one has been around for last eleven years and currently powers 13000 of live stores. BigCommerce is a booming platform that increased its popularity from zero to 25 000 Internet shops in less than 3 years. Incredible stability and solid progress are key characteristics of each platform that can bring money into your pockets.
Why BigCommerce shopping cart became so popular? Let's try to figure out together.
Most of eCommerce experts and ordinary users claim that BigCommerce is user-friendly even in comparison with other hosted solutions. Not to mention open source platforms where digging in source code in order to make everything work is a daily routine. Easy to use admin panel and high usability make BigCommerce accessible even for your seven year old nephew.
But what shall your nephew do with a store that no one knows about? That's why BigCommerce offers best in industry marketing and SEO tools. And we are talking not about standard discounts and coupons or meta descriptions and search engine friendly URLs. Top end functions like promoting and selling your products via Facebook and eBay or microdata and Google Product Search integration will make your store well recognizable.
Now imagine that your store is established and an army of visitors enter your store every day. At this point your main concern is how to convert visitors into buyers. With this purpose BigCommerce provides you with highly customizable and fancy looking templates and effective product management features. Add pictures, categories, options, reviews and whatever else necessary to make your clients love you and your products.
Want to reach all Apple fans who use their iPhones even to buy their underwear? Be the first one to sell your goods via smartphones with mobile commerce feature.
Now everything is up and running. What is your next step? Check built-in BigCommerce's advanced business report system. Need even more? Full Google Analytics and Quickbooks integration will help to accomplish any business goals.
Let us continue our BigCommerce vs CoreCommerce review and check why CoreCommerce remains popular for more then a decade.
Best in the industry support. CoreCommerce offers everything: phone calls, ticket system, live chats, full documentation and forum. In case of any emergency you will never walk alone.
CoreCommerce can offer almost all the same features as BigCommerce: social and mobile commerce, rich product management and stock inventory control systems, multiple shipping and payment options, etc.
Wholesale discount and membership groups can help you make unique offers and business propositions to your clients and partners.
Even though CoreCommerce remains one of the best solutions in industry it still has some drawbacks that you need to know about. SEO tools include all the basic tools but they are not as powerful as BigCommerce stores have. Also CoreCommerce remains less intuitive. Let's say so, your 7 years old nephew probably won't be able to handle it but his elder brother will.
At the same time CoreCommerce can definitely offer you more flexible pricing and best in the industry support. Which can be extremely important in case if you have limited budget and fewer eCommerce experience than you would like.
However, keep in mind that all BigCommerce and CoreCommerce reviews someone's opinion which you may or may not agree with. Both carts offer 15 day free trial. So just jump in and try it by yourself. After some time of 'playing' with both platforms you will definitely be able to decode which one you like more.
You already have a store that is based on another shopping cart? Don't let such minor barriers prevent you from earning money! Migrate with Cart2Cart in less then a few hours. Automated migration service can be handled without any programming skills. To check the accuracy and speed of Cart2Cart just register an account and go through totally free Demo Migration.