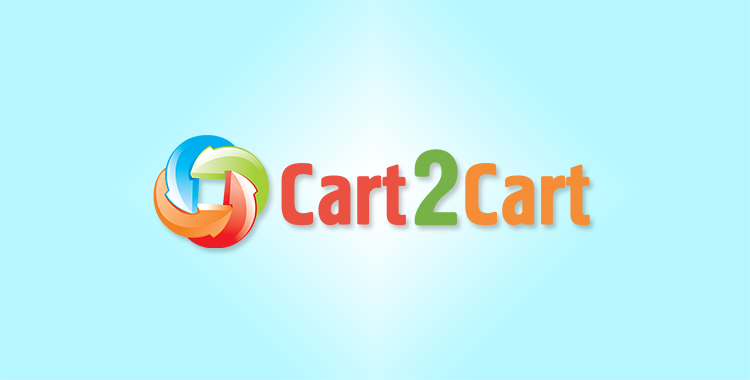 BigCommerce is a paid hosted platform that was launched in 2009 and till now became one of the most popular solutions in its field. BigCommerce provides you with top level hosting, security and support. Other benefits include simplicity in use, high website speed and incredible design facilities.
On the other hand WooCommerce is a free open source eCommerce plugin for WordPress Content Management System (CMS). It was launched in 2011 by WooThemes, a company which is well know for creating beautiful templates for WordPress. That is why WooCommerce is user-friendly and has a great set of design features.
Both carts have some common features that you need to know about:
Easy to install and operate. Since WooCommerce is a WordPress plugin it can be established in one click. At the same time BigCommerce is a hosted cart so it was designed with end users in mind.
Numerous design options from a user-friendly editor mode to a full access to CSS and HTML files.
SEO friendly. BigCommerce can boast of one of the strongest built-in SEO facilities that include meta keywords and descriptions, XML sitemaps and search engine friedly URLs, microdata and reviews to stand out in search results, etc. However, WooCommerce doesn't stay behind since it inherits all WordPress features including SEO. So, you will have virtually all the same functions.
Despite that both WooCommerce and BigCommerce have incredibly rich set of features they also have certain differences, which have to consider while selecting a platform for your business.
BigCommerce shopping cart has more out-of-the-box top-end functions than WooCommerce. For instance, mobile commerce opportunities, social media marketing, Google Analytics integration, etc.
BigCommerce monthly payment already includes support fee. To get access to WooCommerce professional support you will have to purchase some products from WooThemes. However, a vast community, video tutorials and documentation is accessible at any moment for free.
WooCommerce is compatible with most of WordPress extensions (several thousands). So, many additional features will be available after extensive customization.
Summing up BigCommerce is a turnkey solution that doesn't require any additional actions. Just select a design template, customize it in a a way you like, create products catalog and sell. Everything can be done in one day. On the contrary WooCommerce will require some additional customization which actually can be done quite fast if you are familiar with WordPress. However due to this WooCommerce has better customization options to meet your business needs.
Want to migrate to WooCommerce shop? Or considering to establish BigCommerce store? Make it fast and secure with Cart2Cart. It is a user-friendly automated service that will transfer products, customers and orders from your current cart to a desirable one. To perform you BigCommerce or WooCommerce migration all you have to do is to register an account, set up Free Demo and proceed to a Full Migration.