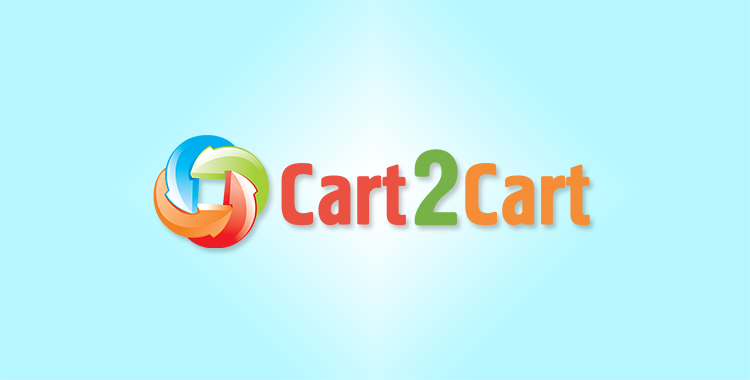 Why you may want to use these platforms? Miva Merchant is a solution with more than 16 years of successful experience. BigCommerce conquered a market in only a few years. These impressing achievements definitely makes both carts at least worth to consider.
So, what are the main benefits of BigCommerce? The first thing that should be mentioned: it is easy to use. Creating a whole BigCommerce store may take a few minutes. It is possible since you won't have to take care about hosting. Moreover, using free default BigCommerce templates (over 100) you will be able to set up your shop design in a few clicks. In addition you are provided with two equally powerful tools to create storefront look. The first one is a handy for non-technical users WYSIWYG editor. The second one will better suit advanced users who are good in HTML and CSS programming.
And what about Miva Merchant cart? The platform is user oriented and for that reason easy to manage. Special Store Morph Technology makes design fully customizable. Miva Merchant hosting will simplify your eCommerce life so it won't be necessary to search for appropriate server on your own.
Both shopping carts provide robust set of features. However, each of them has its own peculiarities. So, let's go further and discuss main advantages and disadvantages of both platforms.
BigCommerce will let you sell any type of goods or services including virtual items (movies, music, software, etc.). Best product management features will allow you to add unlimited product options, images, control your stock level, establish flexible price rules, etc.
Probably the strongest side of BigCommerce is a set of marketing tools. You are provided with virtually every function you need to create a successful shop. Start with standard wish lists, coupons, discounts and SEO friendly URLs. Then go further with saving abandoned carts, selling on Facebook and using benefits of mobile commerce.
Something went wrong and your sales are down? It won't be difficult to find out what is the reason with built-in report system and full Google Analytics integration. With BigCommerce it's easy to track who are your visitors, what are your best selling products and much more.
Together with bank level security, responsive support and big number of extensions BigCommerce can fit almost any size and type of business.
Even though Miva Merchant lacks some out-of the-box features that BigCommerce can offer you it still can offer a number of benefit. For instance, effective product management system, marketing and SEO tools, etc. So, to minimize your time spending and make it easier to define which solution is a better option for you let's look closer into main distinctions between two carts:
Miva offers unlimited number of products with each pricing plan. While BigCommerce can offer you this only with highly-priced plans.
Miva Merchant doesn't provide you with opportunity to sell downloadable products.
Unfortunately Social media (selling via Facebook) and mobile commerce are available only for additional costs with Miva.
As a final tip it would be wise for you to sit down, take a sheet of paper and a pen. Think carefully and create a 'Must have features' list. And than simply check if BigCommerce or Miva Merchant offers necessary functions. Also compare pricing. It will help you get the best possible solution.
What if you already have a store with another shopping platform? Don't worry! Cart2Cart will help you with cart migration. It is a fast and secure automated service. Just register an account and get your free Demo Migration to see how easy it can be to move your store.