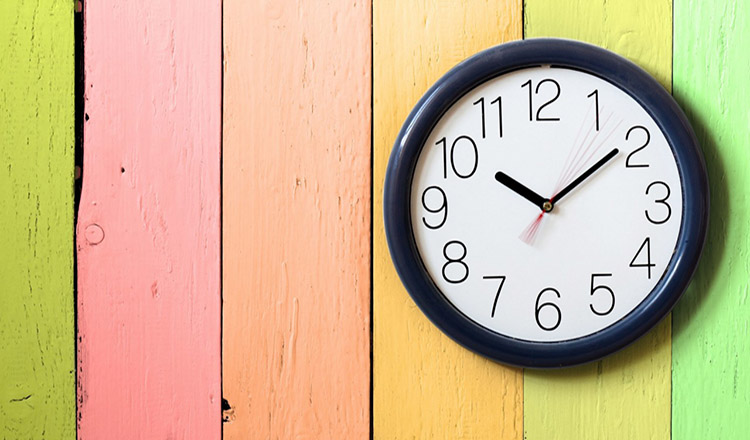 This summer's talk of the town is Magento Go and ProStores shutdown undoubtedly. All the users who were devoted to these shopping carts are about to opt for another solution. When the panic considering selection of platform has calmed down, e-merchants need to decide the time for migration. And Cart2Cart Team is pressing the point for a switch as soon as possible. Are you wondering why? Check five reasons to migrate from Magento Go or ProStores with no delay.

Snowy and frosty Christmas days bring so much fun and happiness to people, and you can make this time bring you a profit. No doubt that this period is the most lucrative one during the whole year. However, if your store is not ready for coming holiday, then there is a possibility to miss that brilliant period of cash flow. It seems better to get well-prepared moving to a new solution and customizing it for smooth running business.
But what about the option of avoiding the holiday rush and migration after Christmas is over? Hmm… Are you sure that 30 days are enough to perform such significant changes which have influence on further success of your profit-making? I guess the answer is obvious. So, there is a need to get a better understanding of the situation and move from ProStores or Magento Go while the business activity is low.

After-migration adjustments and customization procedures are the part of time-consuming processes. Depending on the type of e-Commerce solution you have selected, there will be specific fusses which are going to take some time to solve. For instance, if your choice has been given to a platform like Magento Community, PrestaShop or WooCommerce, then there is a need to take care about hosting provider. Also, it is crucial to consider all pros and cons of the shopping cart and plan how you can benefit from them. All this is not an instant process, so be wise and make a profit reasonably.

Don't miss the possibility to turn these changes into your advantage. Isn't that a great chance to make store's design more attractive and improve functionality? Of course, it is. Some platforms like Magento CE, WooCommerce, etc. have their marketplace where thousands of extensions are suggested (free as well as paid). Therefore, enjoy the opportunity to turn your store into unique catchy and successful online business getting such prospect.

As Magento Go and other editions possess some similar features, what makes some customizations easier. However, do not calm yourself with such hopes as there is still a lot of work to do. For example, new store's catalog needs to be set up with all the files, images and descriptions. In case if ProStores is your current shopping cart, be ready to do an overhaul of the items stock.
Move all CMS pages, template and adjustments, update functions, change CSS paths and many-many other things have to be done, when your migration is over. It appears to be not a piece of cake, so recharge your batteries and venture upon changes.

What now is happening is a simple migration boom, so that's why developers have a whole lot of work and a great number of projects. Thus, if you need a programmer, then go on and get one for your store.
Also, you can migrate by yourself using a helping hand of Cart2Cart service. It is another way to conduct the situation - to perform an automated switch. It will help to avoid the amount of challenges and troubles of while- and post-migration procedures. Such data transfer doesn't require any programming skills and time losses.
Cart2Cart provides an opportunity to get a new store with an automated migration that takes only a few hours. Don't be in twenty minds and make a step forward changes!